57. Appointment of Registrars.
(1) The State Government may appoint Registrars of Firms for the purposes of this Act, and may define the areas within which they shall exercise their powers and perform their duties.
(2) Every Registrar shall be deemed to be a public servant within the meaning of Section 21 of the Indian Penal Code.
State Amendments
Maharashtra
For section 57, substitute the following section, namely,-
"57. Appointment of Registrar of Firms and Deputy Assistant Registrars of Firms- (1) The State Government may, by notification in the Official Gazette, appoint a Registrar of Firms who shall exercise, perform and discharge the powers, functions and duties of the Registrar under this Act throughout the State of Maharashtra.
(2) The State Government may likewise appoint one or more Deputy Registrars of Firms and Assistant Registrars of Firms who shall exercise, perform and discharge all or such of the powers, functions and duties of the Registrar and in such areas as the State Government may, by notification in the Official Gazette, specify.
(3) The officers appointed under sub-section (1) and sub-section (2) shall be deemed to be public servants within the meaning of section 21 of the Indian Penal Code".
[Vide Maharashtra Act 29 of 1984, sec. 5 (w.e.f. 1-5-1985)]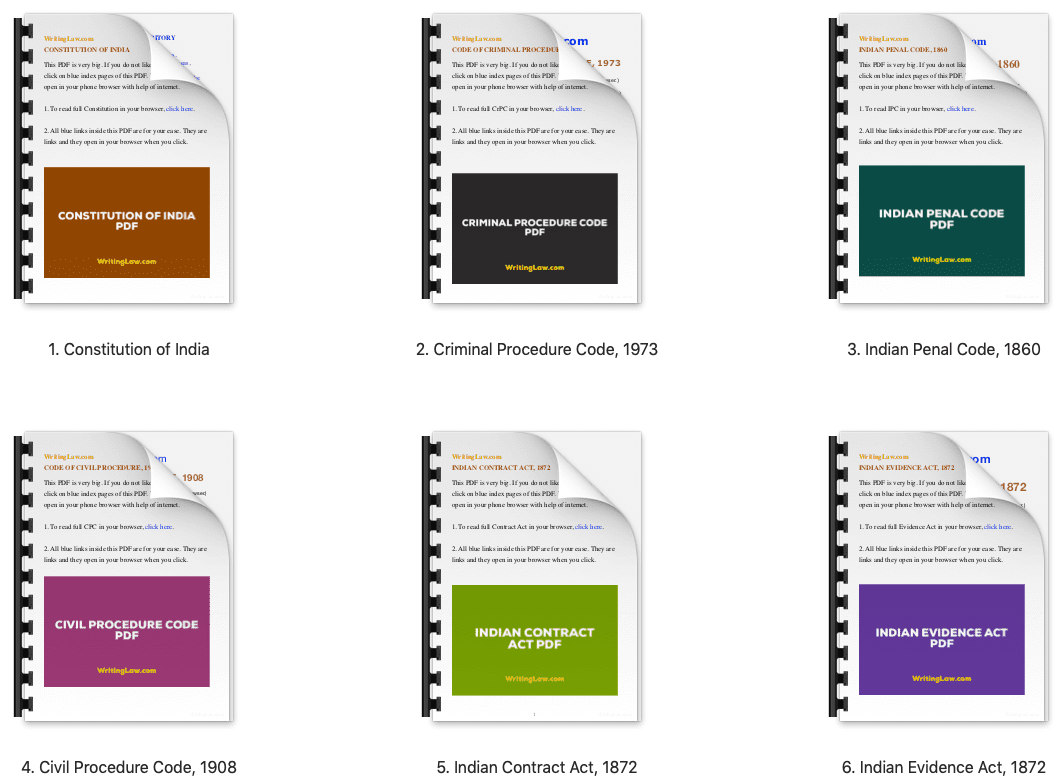 Uttar Pradesh
For section 57, substitute the following section, namely,-
"57. Appointment of Registrar, Deputy Registrars and Assistant Registrars- (1) The State Government may, by notification, appoint a Registrar of Firms who shall exercise, perform and discharge the powers, functions and duties of the Registrar under this Act throughout the State of Uttar Pradesh.
(2) The State Government may likewise appoint one or more Deputy Registrars of Firms and Assistant Registrars of Firms who shall exercise, perform and discharge all or such of the powers, functions and duties of the Registrar and in such areas as are notified in the notification.
(3) The officers appointed under sub-section (1) or sub-section (2) shall be deemed to be public servants within the meaning of section 21 of the Indian Penal Code."
[Vide Uttar Pradesh Act 34 of 1979, sec. 2 (w.e.f. 22-10- 1979)]
WritingLaw » Indian Partnership Act » Section 57 Partnership Act