66. Waste by mortgagor in possession.
A mortgagor in possession of the mortgaged property is not liable to the mortgagee for allowing the property to deteriorate; but he must not commit any act which is destructive or permanently injurious thereto, if the security is insufficient or will be rendered insufficient by such act.

Explanation-
A security is insufficient within the meaning of this section unless the value of the mortgaged property exceeds by one-third, or, if consisting of buildings, exceeds by one-half, the amount for the time being due on the mortgage.
Transfer of Property Act full bare act.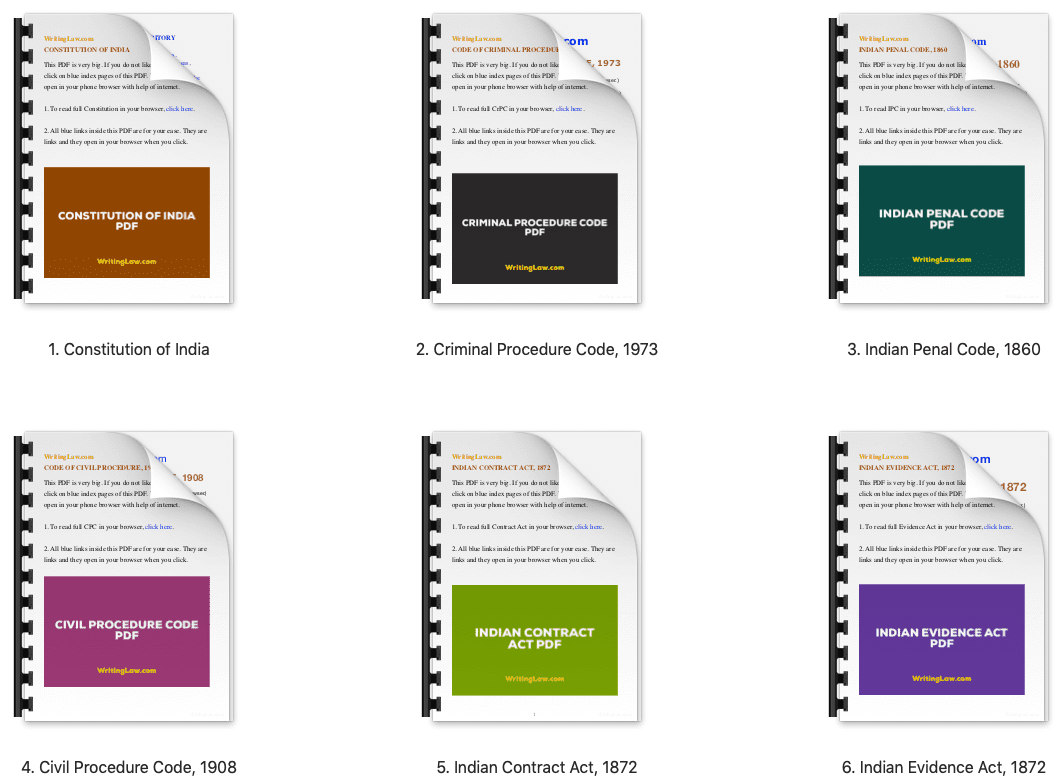 Download Transfer of Property Act PDF.
WritingLaw » TPA (Transfer of Property Act), 1882 »