67. Effect of neglect or promise to afford promisor reasonable facilities for performance.
If any promisee neglects or refuses to afford the promisee reasonable facilities for the performance of his promise, the promisor is excused by such neglect or refusal as to non-performance caused thereby. 
Illustration-
A contracts with B to repair B's house.
B neglects or refuses to point out to A the places in which his house requires repair. A is excused for the non-performance of the contract, if it is caused by such neglect or refusal.
Read Contract Act in a systematic way.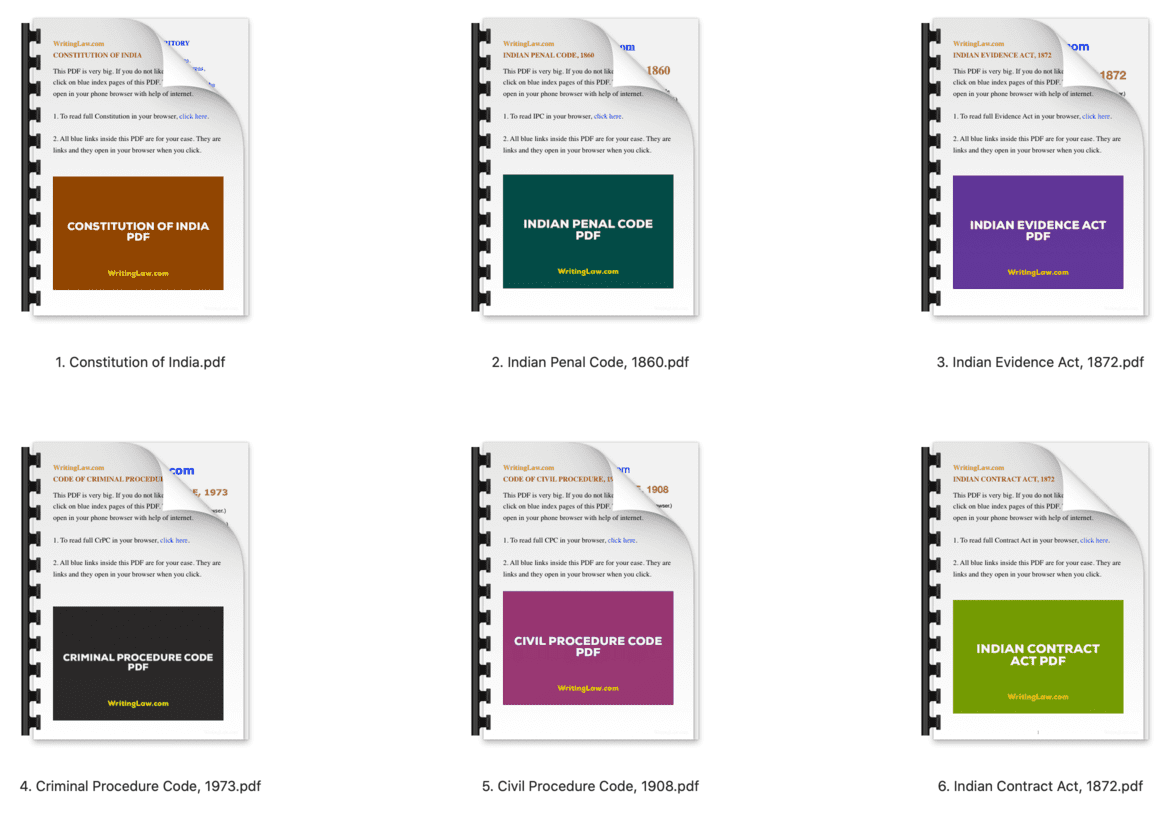 Read Contract Act each section wise.
Download beautiful, mobile friendly Contract Act PDF.
WritingLaw → Contract Act, 1872 → Section 67 Contract Act
---
Useful for all law exams.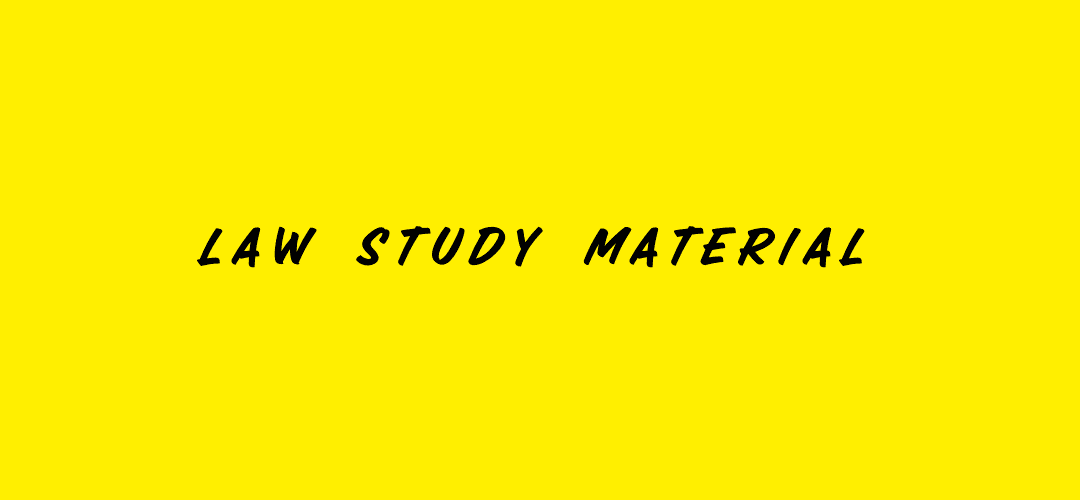 There are amazing law quotes on our Twitter and Instagram.