Section 85. Persons specially appointed by Government to prosecute or defend on behalf of foreign Rulers.
(1) The Central Government may, at the request of the Ruler of a foreign State or at the request of any person competent in the opinion of the Central Government to act on behalf of such Ruler, by order, appoint any persons to prosecute or defend any suit on behalf of such Ruler, and any persons so appointed shall be deemed to be the recognised agents by whom appearances, acts and applications under this Code may be made or done on behalf of such Ruler.
(2) An appointment under this section may be made for the purpose of a specified suit or of several specified suits, or for the purpose of all such suits as it may from time to time be necessary to prosecute or defend on behalf of such Ruler.
(3) A person appointed under this section may authorise or appoint any other persons to make appearances and applications and do acts in any such suit or suits as if he were himself a party thereto.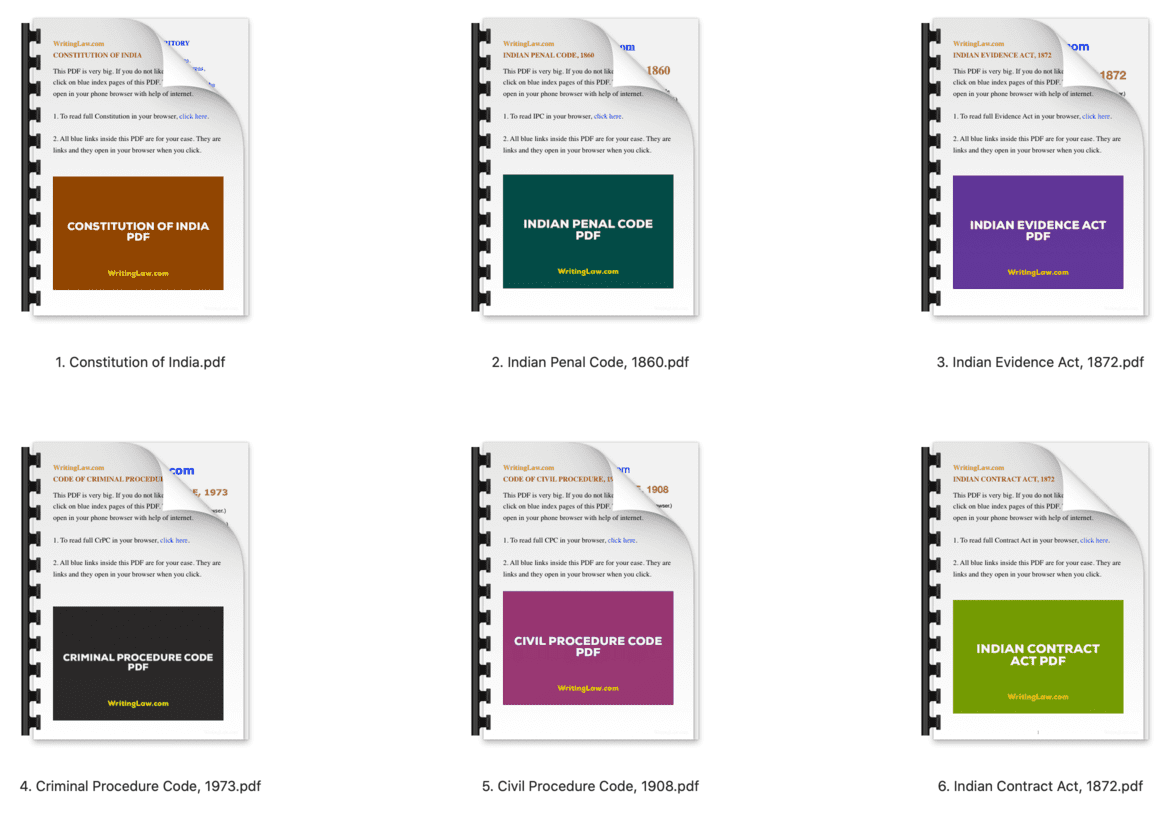 Read CPC in a better and systematic way.
Download beautiful, colourful CPC PDF.
WritingLaw → CPC (Civil Procedure Code), 1908 → Section 85 CPC
---
Useful for all law exams.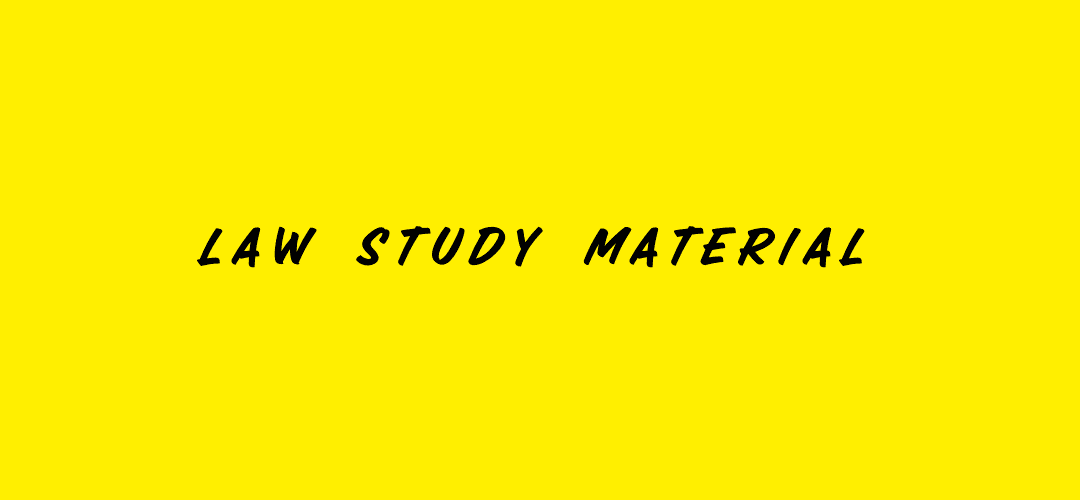 There are amazing law quotes on our Twitter and Instagram.