Suits against Rulers of former Indian States.
Section 87B. Applications of sections 85 and 86 to Rulers of former Indian States.
(1) In the case of any suit by or against the Ruler of any former Indian State which is based wholly or in part upon a cause of action which arose before the commencement of the Constitution or any proceedings arising out of such suit, the provisions of section 85 and sub-sections (1) and (3) of section 86 shall apply in relation to such Ruler as they apply in relation to the Ruler of a foreign State.
(2) In this section-
(a) "former Indian State" means any such Indian State as the Central Government may, by notification in the Official Gazette, specify for the purposes of this;
(b) "commencement of the Constitution" means the 26th day of January, 1950; and
(c) "Ruler" in relation to a former Indian State, has the same meaning as in article 363 of the Constitution.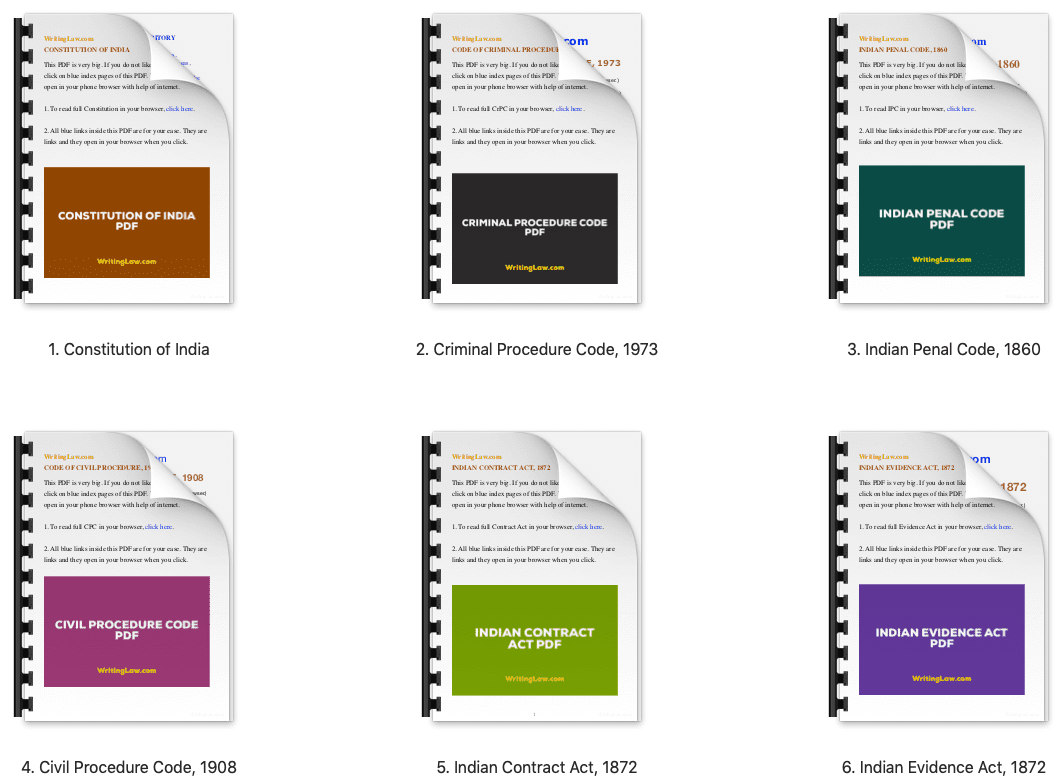 Read CPC in a better and systematic way.
Download beautiful, colourful CPC PDF.
WritingLaw » CPC (Civil Procedure Code), 1908 » Section 87B CPC