Section 99A. No order under section 47 to be refused or modified unless decision of the case is prejudicially affected.
Without prejudice to the generality of the provisions of section 99, no order under section 47 shall be reversed or substantially varied, on account of any error, defect or irregularity in any proceeding relating to such order, unless such error, defect or irregularity has prejudicially affected the decision of the case.
Read CPC in a better and systematic way.
Download beautiful, colourful CPC PDF.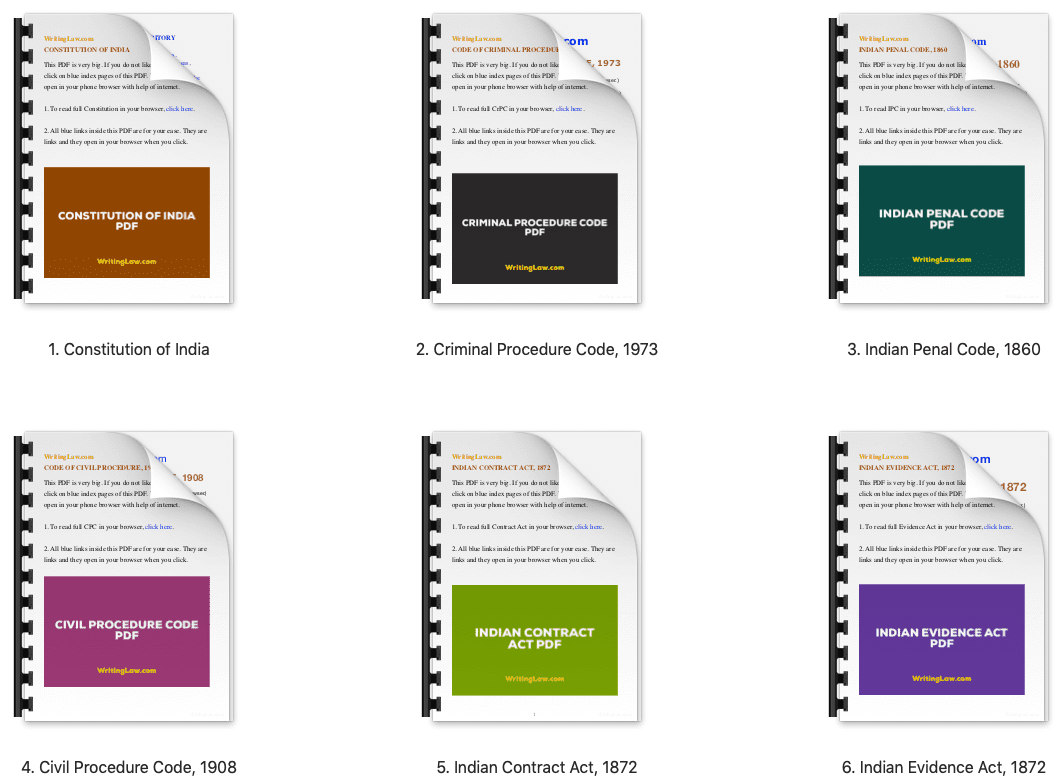 WritingLaw » CPC »