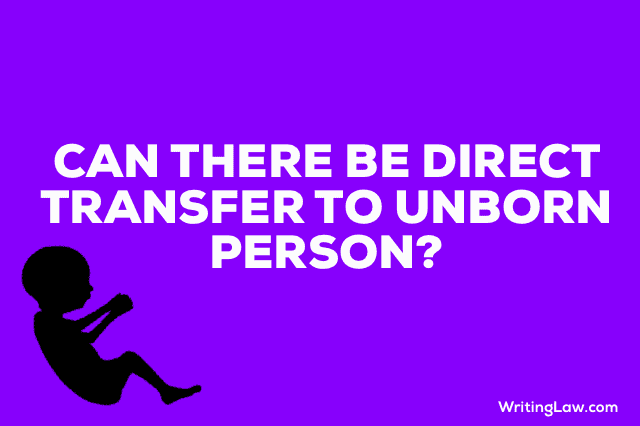 Can There be Direct Transfer to Unborn Person?
There cannot be any direct transfer to an unborn person. An unborn person means a person who is not in existence even in the mother's womb.
For the transfer to an unborn person, the following three rules must be followed.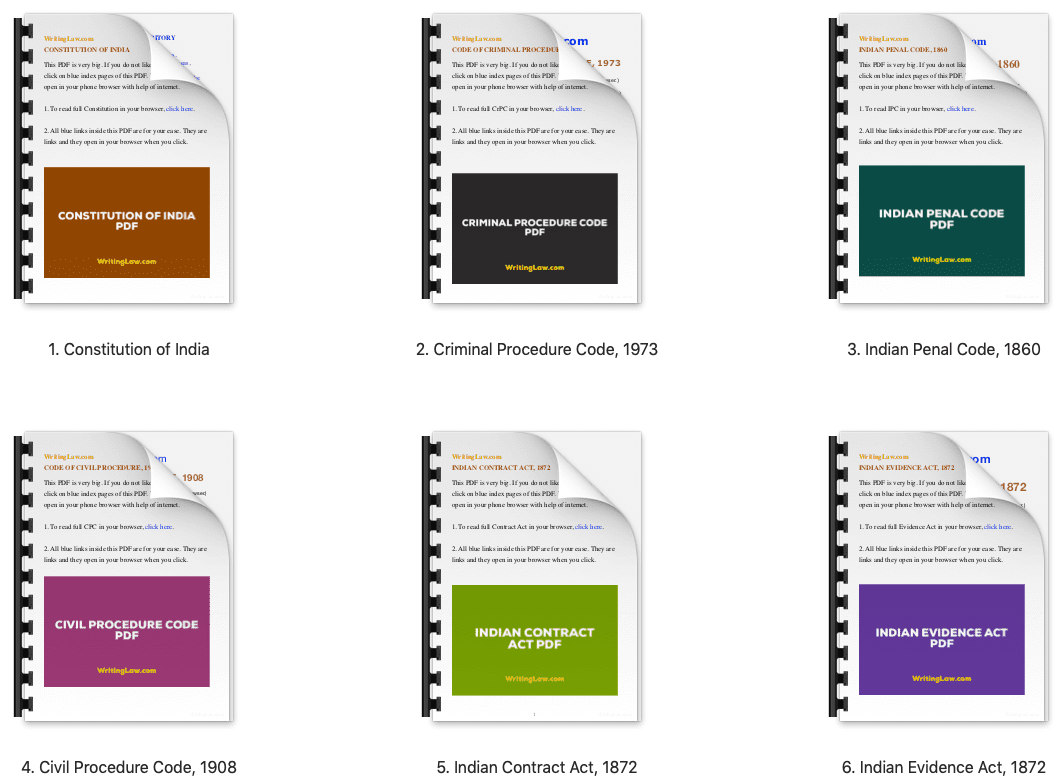 1. NO DIRECT TRANSFER
A transfer can not be made directly to an unborn person. But can be made only by creating life interest, that is, machinery of Trust.
2. PRIOR INTEREST
The transfer for the benefit of an unborn person must be preceded by a life interest in favour of a living person in existence at the date of transfer
3. ABSOLUTE INTEREST
The entire property must be transferred to the unborn person. It is not permissible to give life interest to an unborn person.
Important: Read Section 13 of TPA
WritingLaw » Law Notes » Transfer of Benefit to Unborn Person – TPA NOTES