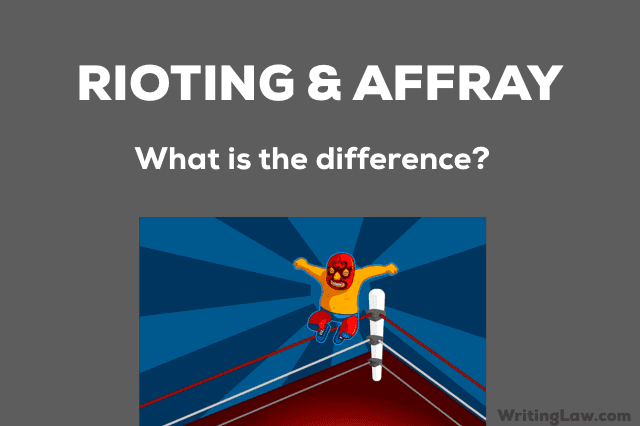 6 Differences Between Rioting and Affray
1. RELEVANT SECTION IN IPC
2. ESSENTIALS OF RIOTING
There must be an unlawful assembly.

The accused must be a member of such an unlawful assembly.

Force or violence must be used by such unlawful assembly or by any member of such assembly.
ESSENTIALS OF AFFRAY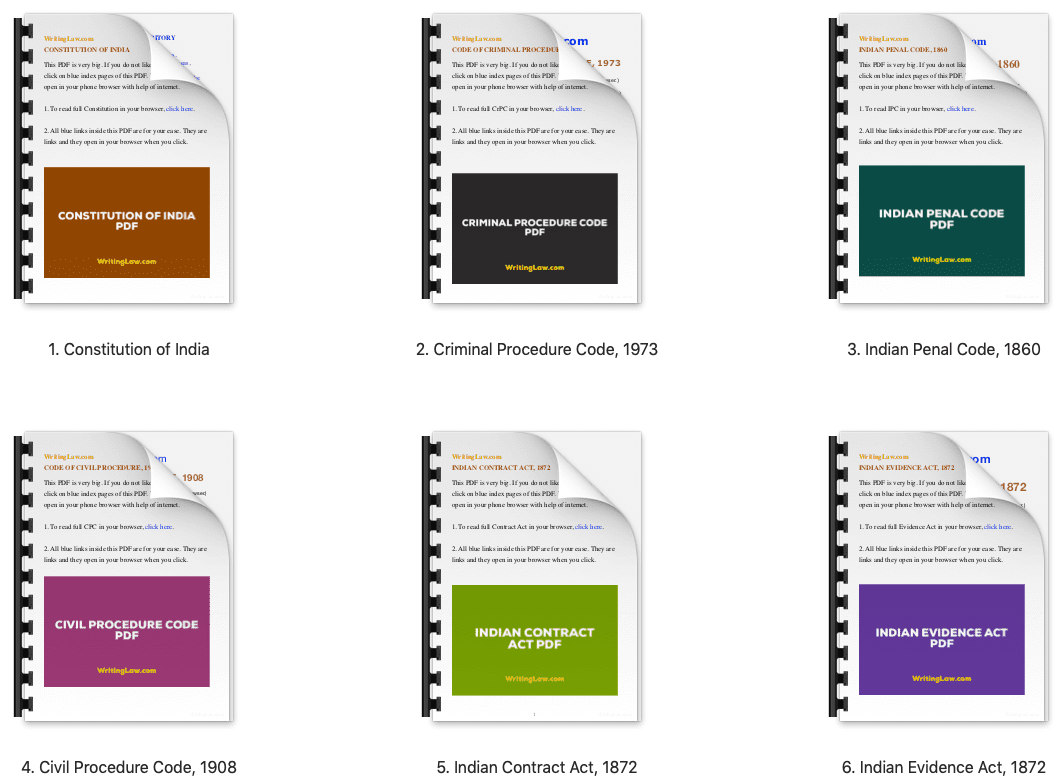 A fight between two or more persons.

It must be in a public place.

The fight must disturb public peace.
3. PLACE
Rioting may be committed at any place, whether public or private.

Affray is committed only in a public place.
4. NUMBER OF PARTIES
In rioting, there must be a minimum of five persons.

In affray, a minimum of two persons are required.
5. PUNISHMENT
In rioting, every member is punishable irrespective of whether he has actively participated or not.

In affray, only those persons are punished who are participating.
6. NATURE
Rioting is more serious in nature.

Affray is less serious in nature.
Related:
1. Chapter VIII (141-160) of IPC – Offences Against the Public Tranquility. It talks in-depth about rioting, affray, etc.
2. What Are the Laws Related to Rioting in India?
WritingLaw » Law Notes »