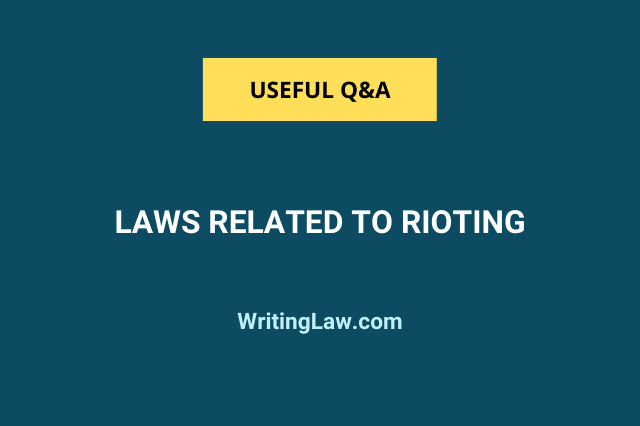 In India, there are many incidents where people use their right to protest for showing anguish regarding a particular incident, decision or topic which is affecting society. When protests become violent, they transform into riots that can be harmful and cause injuries and loss of human life.
Under the Constitution of India
Under Article 19(1) (a) of the Indian Constitution, freedom of speech and expression is given as a fundamental right to every citizen of the country. This right also includes the right to carry out peaceful public demonstrations, but it should not be violent, resulting in riots.
Under the Indian Penal Code
In India, there is no proper legislation related to riots. But section 146 of the Indian Penal Code, 1860 penalises the use of force or violence by an unlawful assembly or by any member for a common goal or objective, making all the members of that assembly guilty of rioting.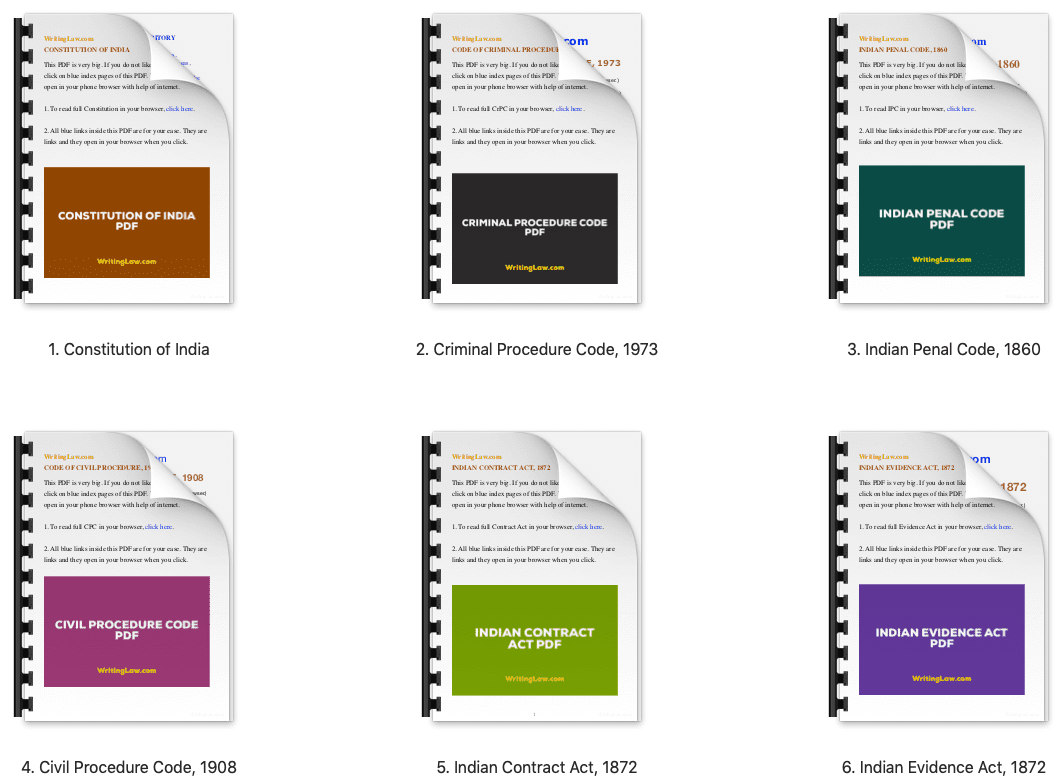 Unlawful assembly is defined under section 141 of the Indian Penal Code as an assembly of five or more persons formed for a common object which includes showing of criminal force against the central or state government or parliament or legislature of the state or any public servant, to resist the execution of any law or any legal process, to commit mischief or trespass and other acts mentioned under the section.
Section 144 of the Indian Penal Code penalises anyone armed with a deadly weapon or anything that can be used as a weapon and is also a member of the unlawful assembly shall be punished with imprisonment up to two years or with fine or both.
Under the Criminal Procedure Code
Also, in case of riots, members of the unlawful assembly can be charged and tried together for the commission of the same offence in the course of the same transaction under section 223(a) of the Criminal Procedure Code, 1973.
Conclusion
Government should make proper committees and form Special Forces for dealing with these kinds of issues and should address the public's concerns with immediate action to avoid protests resulting in riots.
Read Next: 6 Differences Between Rioting and Affray

Latest posts by Ankita Trivedi
(see all)
WritingLaw » Law Q&A »