243ZI. Incorporation of co-operative societies.
Subject to the provisions of this Part, the Legislature of a State may, by law, make provisions with respect to the incorporation, regulation and winding up of co-operative societies based on the principles of voluntary formation, democratic member-control, member-economic participation and autonomous functioning.
Read Constitution of India in a systematic way.
Download Constitution of India PDF.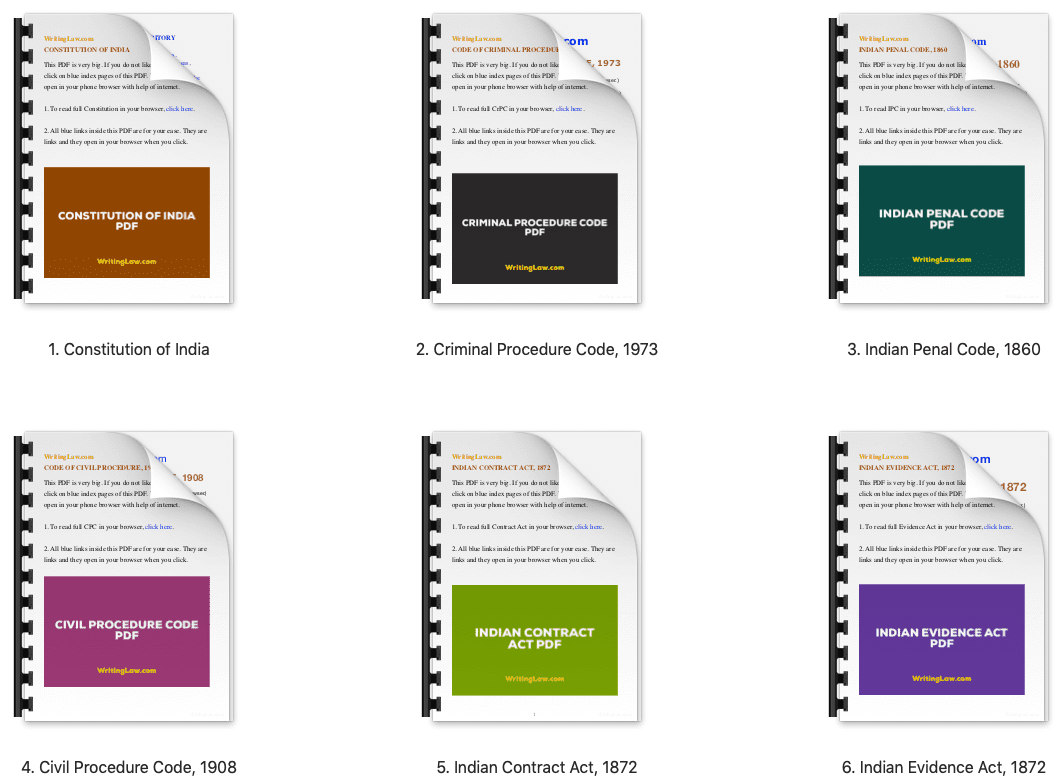 WritingLaw » Indian Constitution »