Article 43B. Promotion of co-operative societies.
The State shall endeavour to promote voluntary formation, autonomous functioning, democratic control and professional management of co-operative societies.
[Article 43B Ins. by the Constitution (Ninety-seventh Amendment) Act, 2011, s. 3 (w.e.f. 15-2-2012)]
Read Constitution of India in a systematic way.
Download Constitution of India PDF.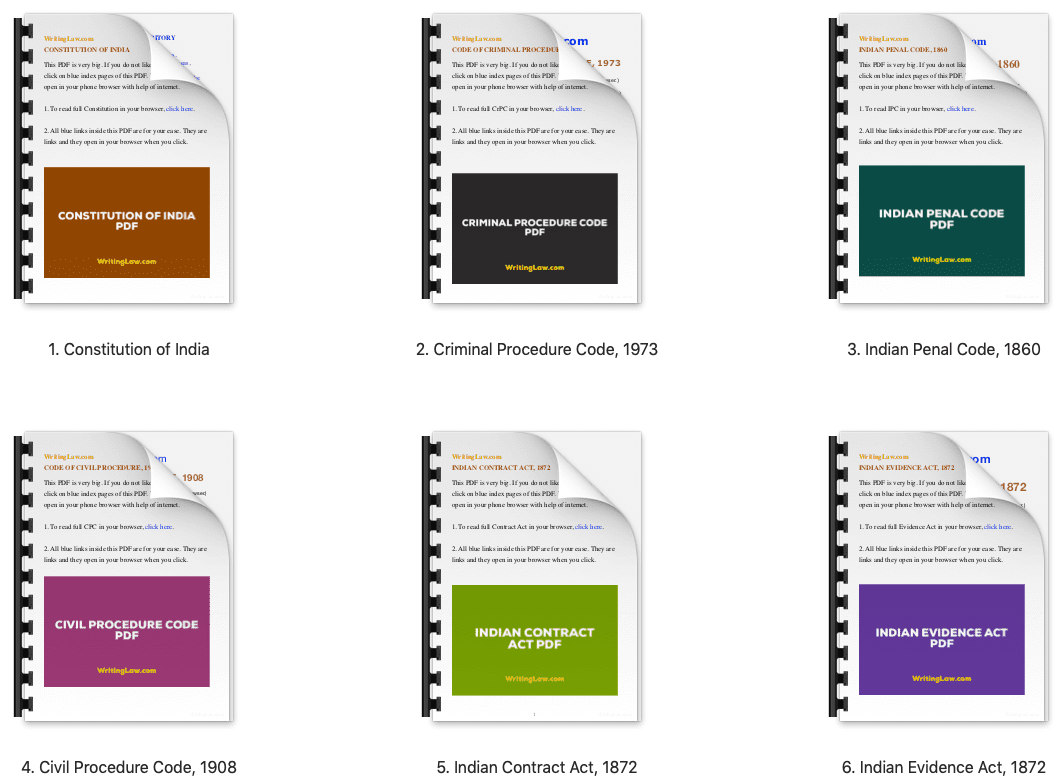 WritingLaw » Indian Constitution » Article 43B Constitution of India