CHAPTER II – PARLIAMENT
General 
79. Constitution of Parliament.
There shall be a Parliament for the Union which shall consist of the President and two Houses to be known respectively as the Council of States and the House of the People.
Read Constitution of India in a systematic way.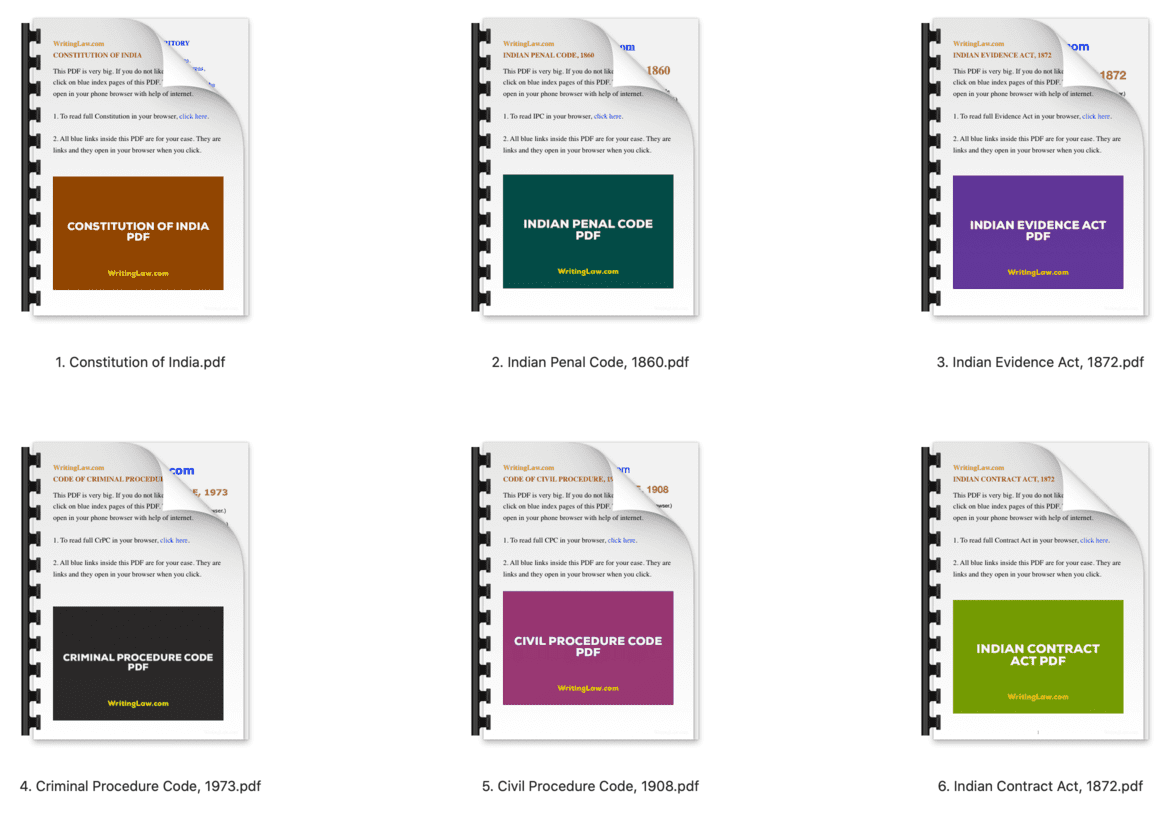 Download Constitution of India PDF.
WritingLaw → Indian Constitution → Article 79 Constitution of India
---
Useful for all law exams.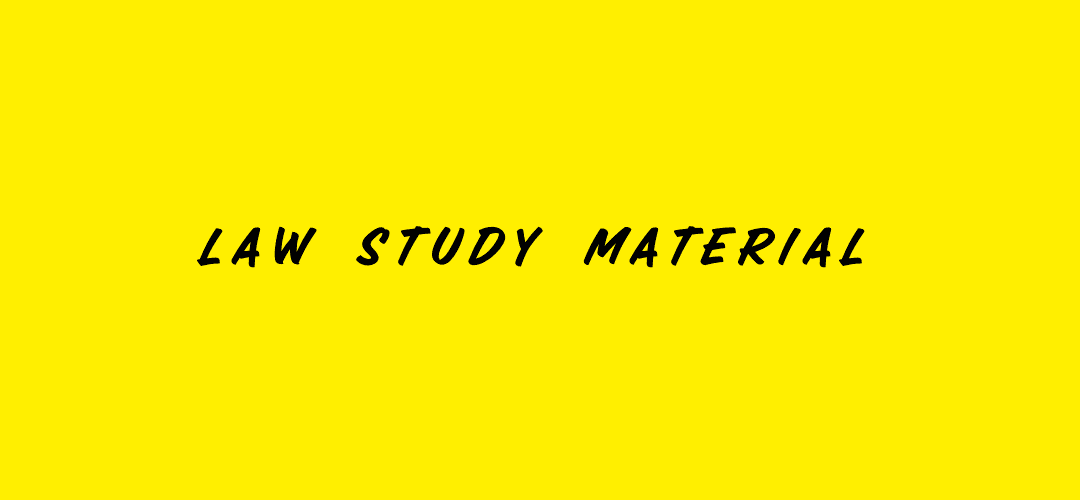 There are amazing law quotes on our Twitter and Instagram.