National Girl Child Day
National girl child day is observed on 24th January every year, which tends to promote the rights of every girl child.
In the year 2020, it is being celebrated in Madhya Pradesh and the theme is "Aware girl child-able Madhya Pradesh" which in Hindi translates to "Jagruk Balika-Samarth Madhya Pradesh."  This happens under the "Beti Bachao-Beti Padhao" scheme launched by current Prime Minister Shri Narendra Modi. The theme for the year 2019 was "Empowering Girls for a Brighter Tomorrow."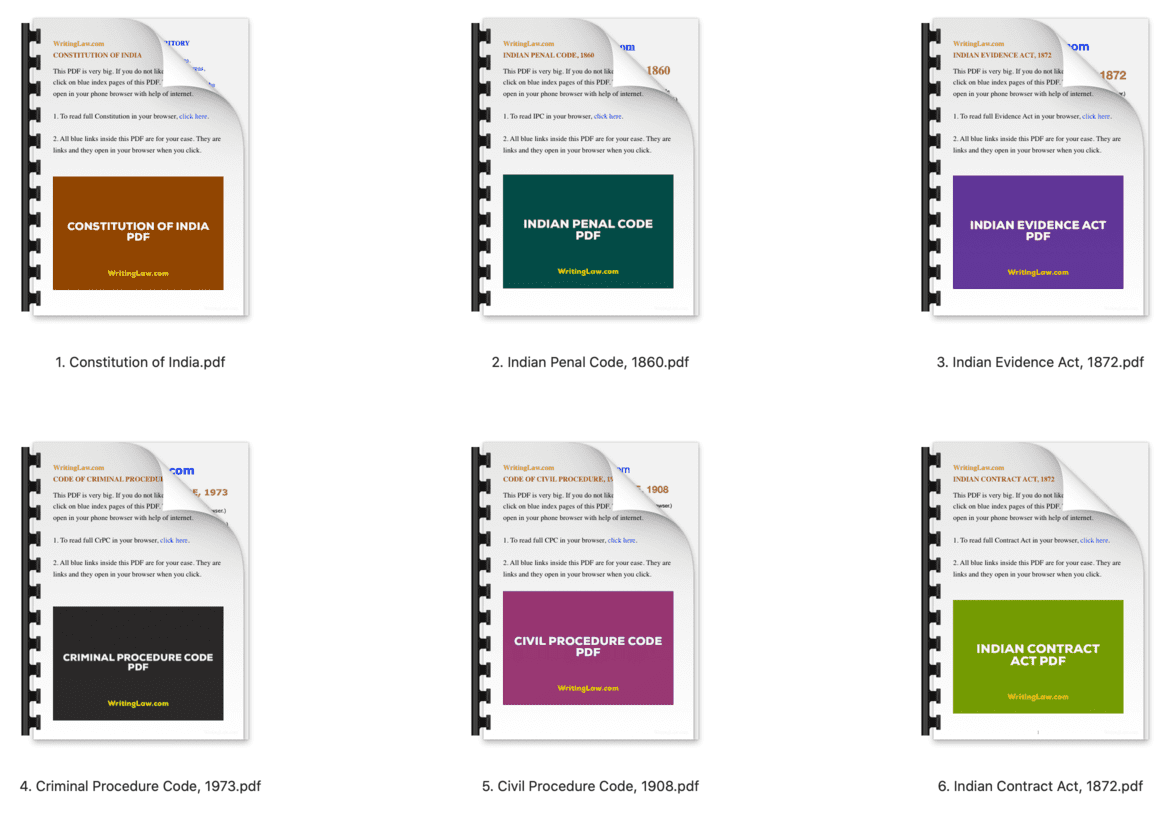 Get 53 Bare Act PDFs
National Girl Child Week
National Girl Child Day is to create awareness, examine the health of the girls, select gender champions at the local level, and more. Similarly, Women and Child Development Department will also celebrate National Girl Child Week from January 24 to 30. The motive for this is also similar.
Initiative Taken by the Current Government
The initiative taken by the current government to spread awareness among people about girl child is appreciable.
We all are witness to this fact that in many families girl child has been considered as an unwanted entity. Since ages, she has been considered as a burden on family and of little to no importance (compared to sons). From cradle to grave, she is considered as liability upon her father and later on her husband. It seems as if she was only meant to live behind walls, reproduce and do household chores.
Provision in the Constitution for Equality
Though the Constitution of India (Article 14: Equality before law. & Article 16: Equality of opportunity in matters of public employment.) provides equal rights and opportunities to men and women, so that the status of women can be improved but majority of women are still unable to enjoy the rights guaranteed to them.
The preference for son and disfavour for girl child is a complex phenomenon which persists in some parts of India. The orthodox belief is doing nothing but decreasing our nation's growth at higher level as approximately 48.18% of total population comprises of women.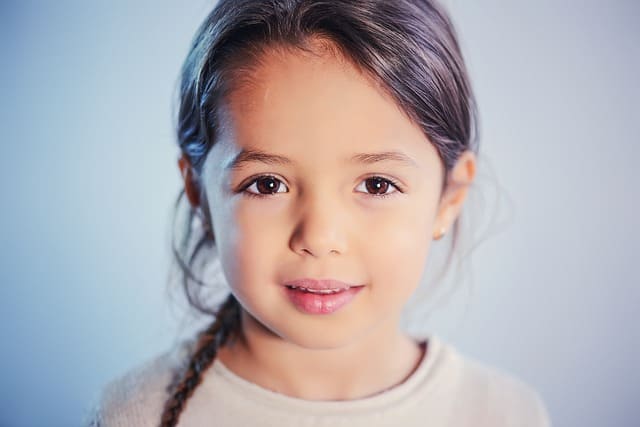 If we won't educate women then half of our population would remain illiterate and this will have direct impact on county's growth.
As of now the trend is changing against the traditional mindset. Now women are an important part of socio progressive nation. Now people have started realising that girls do deserve equal chance and should be educated in order to make a better family and a civilised nation.
Examples of Some Amazing Indian Women
There are many examples which prove that a women is as strong and can contribute to nation as men can-
Cornelia Sorabji (First female lawyer),
Indira Gandhi (Iron lady of India),
Lata Mangeshkar (Nightingale of India) and many more.
In our current government, women are at the apex positions, like being the head of defence, being the speaker of parliament, managing foreign affairs, managing finance ministry, and what not!
Various Policies of Current Government for Girl Child
The theme "empowering girls for better tomorrow" is very apt for today's time. Government through its various policies like Sukanya Samridhi Yojana, Ladali Yojana, Beti Bachao Beti Padhao and many more scholarship schemes has tried to uplift status of girl child and to a good extent it has been beneficial.
One Great News Related to Girl Child
Sex Ration has greatly increased in Haryana in last 5 years.
In 2012, there were just 832 females per 1000 males in Haryana.
In 2015, it was 876 females per 1000 males.
In 2016, this number rose to 900 females per 1000 males.
In 2017, this number bettered to 914 females per 1000 males.
We need this continued awareness and someday it will near 1000 females per 1000 males! Let us work and be optimistic…
It is the duty of every citizen to empower girls and promote gender equality!
Concluding with few lines for all the girls-
It's the time to raise high and high,
Be the opportunist in the sky.
Spread your arms and welcome all those,
Who wish to reach and touch the sky…
No one is weaker in this world,
Enthusiasm is the unbreakable sword.
Be the one to be example for everyone,
Ignite those souls who are living futile.
We are the crushers, we are the makers,
The voice inside us is the true soul mater (mother)…
Never un-hear your own voice,
That's the only thing which never lies.
Never doubt your capability and never cry,
O dear little girl, just fly high and high…
This article on National Girl Child Day has been written by Arushi, who is a final year law student from New Delhi, India.
Update: Arushi is now a law graduate. She was her law college topper. Additionally she was ranked fourth in her entire university. In 5 years of college she won over 40 trophies at moot courts, extempore, debates, quiz etc. She also qualified for National Law University, Delhi and for LLM at BHU. She joined none and is now preparing for Judiciary.