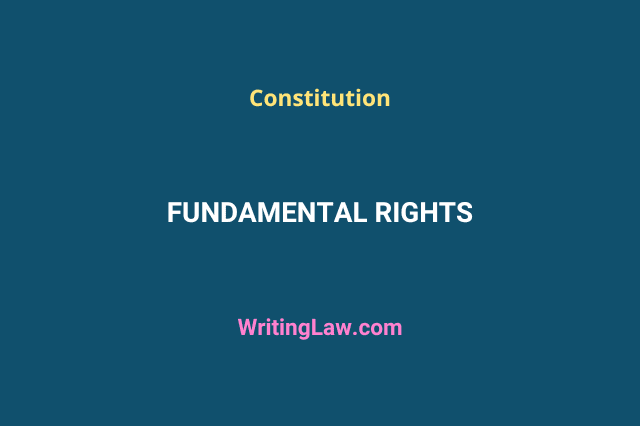 Fundamental rights are contained under Part III of the Indian Constitution. The rights contained in Articles 14 to 35 are regarded as fundamental because they are essential for the individual or his intellectual, moral and spiritual status.
Fundamental rights act as a reminder to the Indian government in power that certain rights of the people are guaranteed by the Constitution and must be respected.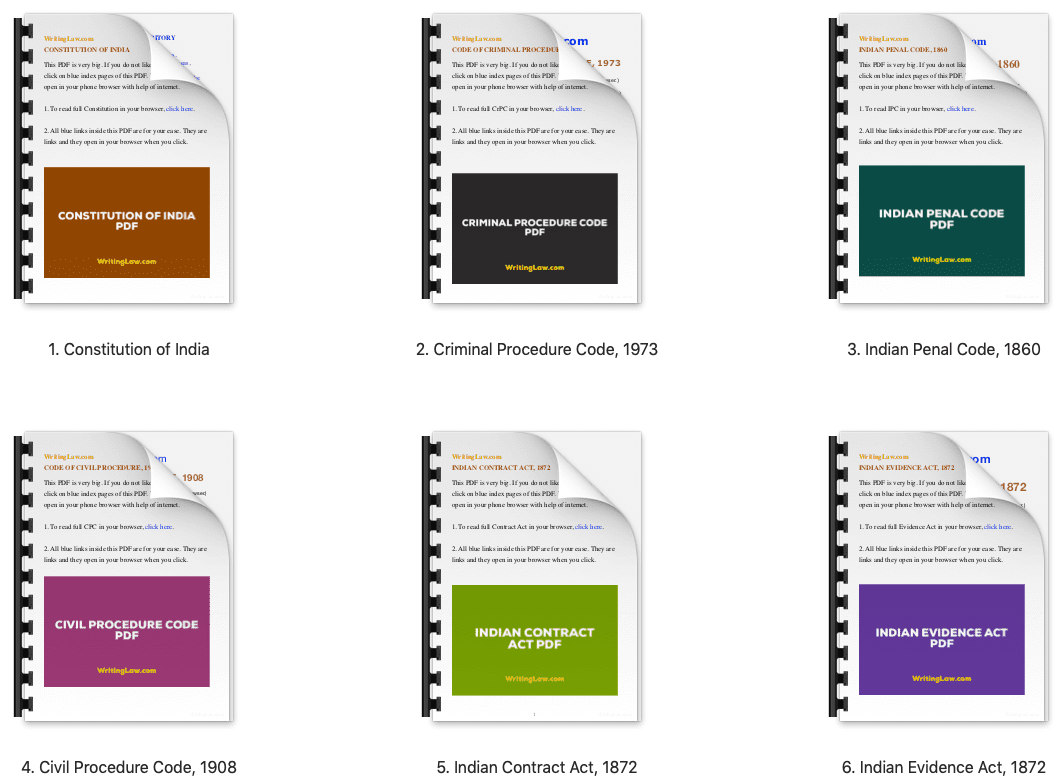 Fundamental rights are limitations upon all the government powers, including legislative and executive. In other words, all governmental powers, including legislative and executive, are bound by restrictions under fundamental rights.
However, these rights are not absolute. They strike a balance between the need of the individual and the requirements of society. Therefore, the Constitution of India has provided for the suspension of fundamental rights in some circumstances.
List or Classification of Fundamental Rights
The fundamental rights can be classified into the following six groups as incorporated in the Constitution of India:
We have explained the above rights in separate law notes, as it would be challenging to read them all in one place. Please click the above links to read all about that specific fundamental right.

Latest posts by Subhashini Parihar
(see all)
WritingLaw » Law Notes »