Question asked by a law student: Is abetment complete offence?
Section 107 to section 120 of the Indian Penal Code deal with abetment. Abetment of an offence is itself an offence as described in section 107 of IPC.
If any person instigates, aids, or conspire for the commission of an offence, he is said to have committed offence of abetment.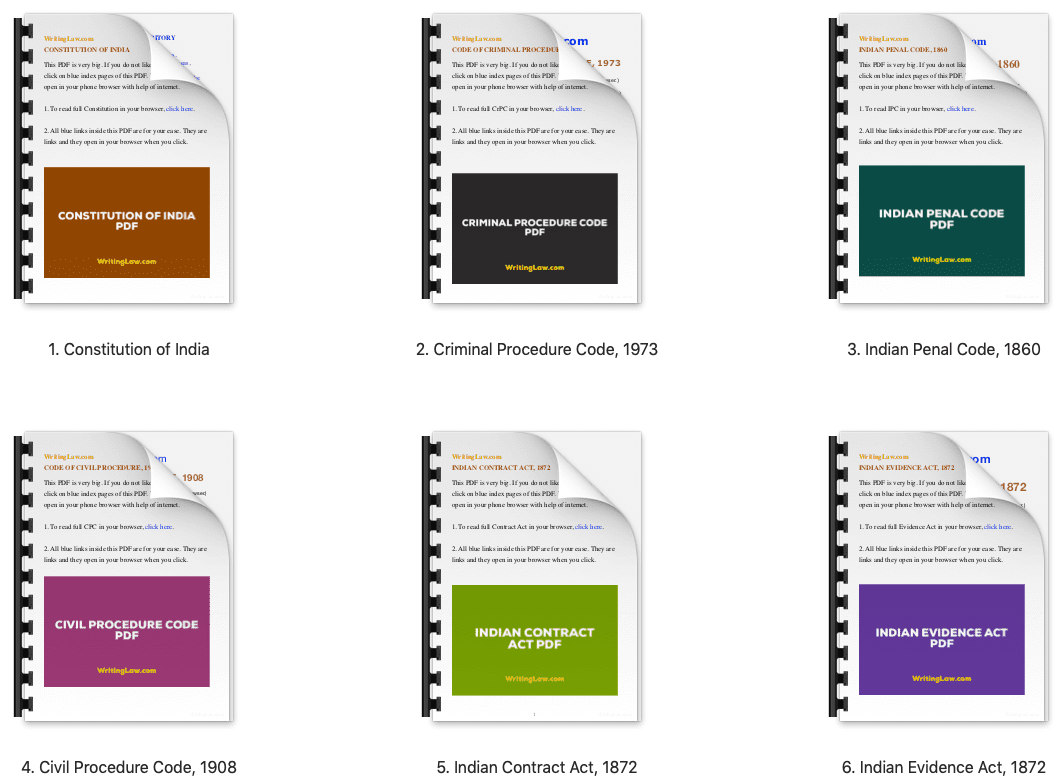 In Jamuna vs. the State of Bihar: Court held that offence of abetment is complete when the alleged abettor has instigated another or conspire another or aided to commit the offence. It is not necessary that the offence abetted must be committed.
So, yes. Abetment is a complete offence.
WritingLaw » Law Q&A » Is Abetment Complete Offence