Juvenile Justice (Care and Protection of Children) Act, 2015
This PDF is not originally created by WritingLaw but taken from this Government of India site- http://www.egazette.nic.in
This is taken according to fair usages and to help law students. I do not put contribution links below such posts. Before downloading you have to agree to terms and conditions.
Download Juvenile Justice (Care and Protection of Children) Act, 2015
Read the terms and conditions. If you agree then check the small box. This PDF (unlike other PDFs here on WritingLaw) is not created by me but is taken from a Government of India website. I am not responsible for any errors or mistypes (if any).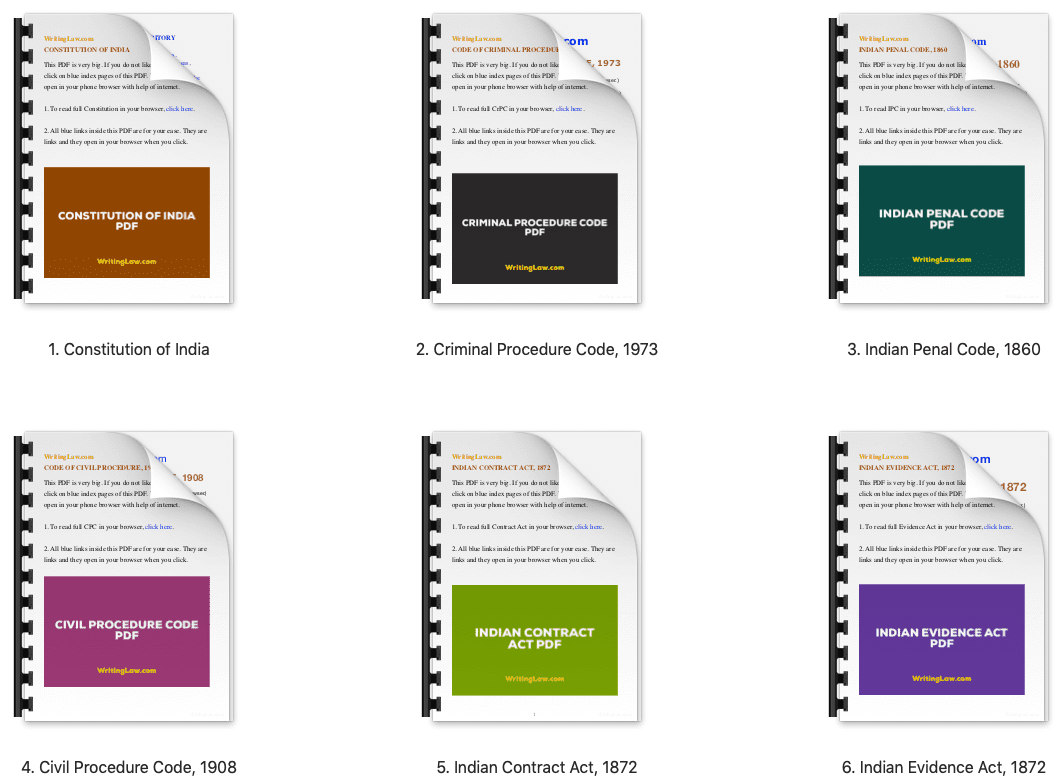 DOWNLOAD JUVENILE JUSTICE CARE AND PROTECTION OF CHILDREN ACT 2015 PDF
(220 KB)
Read Next: What Is POCSO Act and What Rights It Provides to a Child
WritingLaw »