LEGITIMACY AND PARENTAGE OF CHILD IN MUSLIM LAW
A person born in lawful marriage is said to be the legitimate child of the spouses. So the main point in case of legitimacy of a child is marriage between his or her parents.
Special notes regarding the Presumption of Legitimacy
1. A child born within six months after the marriage – the child is Illegitimate unless the father acknowledges the child.
2. A child born after six months from the date of marriage is presumed to be legitimate.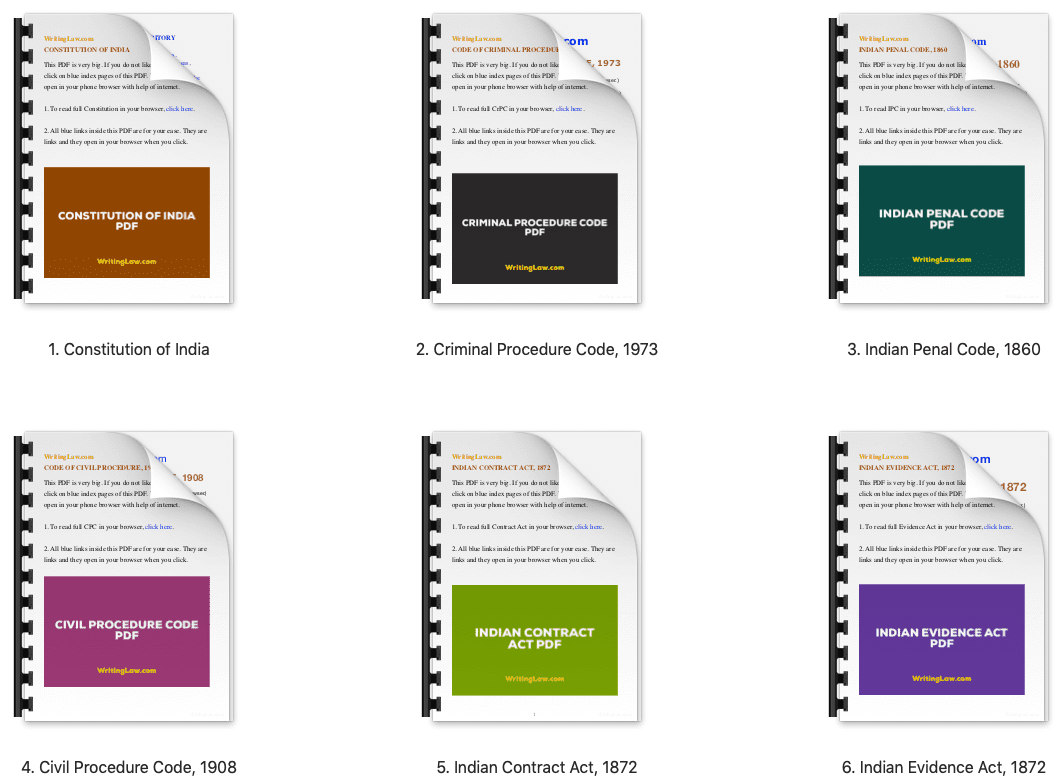 3. A child born after dissolution of marriage is legitimate-
a. Under Shia Law if born within 10 months.
b. Under Hanafi Law if born within 2 years.
c. Under Shefai and Maliki if born within 4 years.
Legitimacy when conclusively presumed (section 112 of Indian Evidence Act)
According to section 112 of Indian Evidence Act, if a child is born during the marriage or within 280 days after dissolution of marriage, the child shall be presumed to be legitimate child of that spouses.
The Evidence Act supersedes the rule of Muslim law. The question arises whether the provision of Indian Evidence Act supersedes the provisions of Muslim law. Opinions are divided but the balance of authority remains in favour of Indian Evidence Act.
This Law Note that you read above is a part of this Law Note on Legitimacy and Acknowledgement of Child in Muslims. Definitely read this too.
WritingLaw » Muslim Law » Legitimacy and Parentage of Child in Muslim Law