Lok Adalat is one of the significant components of the Alternative Dispute Resolution system. Lok Adalat means People's Court. It is a forum where the disputes which are pending in a court or are at the pre-litigation stage are settled cordially.
The system of Lok Adalat is based on Gandhian Principles. The Constitution of India has defined a common goal for its citizens to secure all the citizens of India – Justice (social, economic and political), Liberty, Equality and Fraternity.
Lok Adalats are organised regularly to help the parties to come to a settlement. In general, motor accident claims, labour disputes, land acquisition cases, house finance cases, house tax cases, cases related to the dishonour of cheques, matrimonial disputes are addressed at Lok Adalats.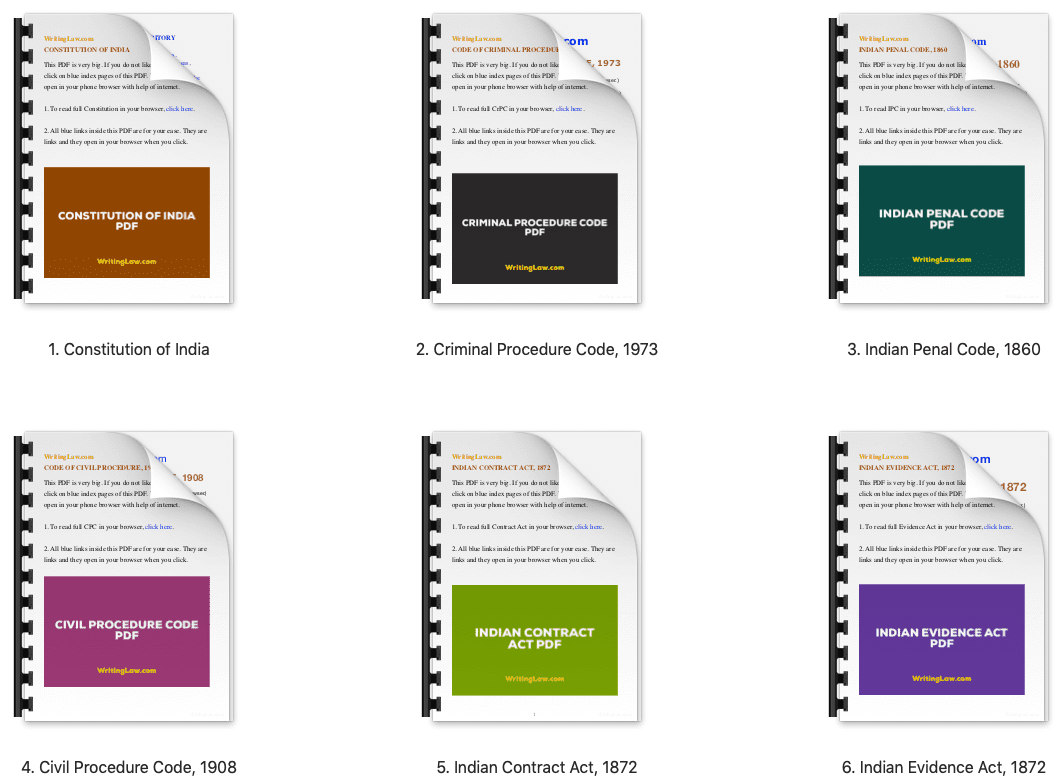 Need for Lok Adalat
Lok Adalat delivers viable, efficient, inexpensive justice to the common person by settling disputes.
The number of courts and judges are inadequate.
Increase inflow of cases at the courts.
Delay in disposal of cases as high pendency level at courts.
Organisation of Lok Adalat
Due to its increasing popularity over time, it was granted legal status under the Legal Authorities Act, 1987, which contains provisions governing the organisation and operation of Lok Adalat.
The State/District/Supreme Court/High Court/Taluk Legal Service Authority may organise Lok Adalat at such places and intervals as it thinks fit.
Each Lok Adalat organised for an area consists of such a number of serving or retired Judicial Officers and other people from the area, which can be determined by the organising agency.
Generally, a Lok Adalat consists of a Judicial Officer as chairman, a lawyer and a social worker as a member.
Functioning of Lok Adalat
A Lok Adalat shall have jurisdiction in respect of:

a. Any dispute pending before any court.
b. Any matter in the pre-litigation stage i.e. which is not yet brought before the court.

A case that is pending before any court can be made over to Lok Adalat if:

a. Parties agree to settle the matters at Lok Adalat.
b. Either party makes an application regarding it to the court.
c. The court is satisfied that the matter can be resolved through Lok Adalat.
Powers of Lok Adalat
Lok Adalat will have the same power as that are conferred on a civil court under the Civil Procedure Code, 1908, regarding summons, production of a document, reception of evidence and such other matters.
In addition, a Lok Adalat has the necessary powers to establish its own dispute resolution process.
Each Lok Adalat is considered a civil court under the Code of Criminal Procedure, 1973.
The award of a Lok Adalat is considered an order of a civil court or an order from another court.
Any award given by a Lok Adalat is final and binding on all parties and cannot be appealed against.
Benefits of Lok Adalat
No court fees.
Speedy trial of disputes.
No strict application of procedural laws.
The award given by a Lok Adalat is binding and has the status of a decree of a civil court.
The order is capable of execution through the legal process.
Permanent Lok Adalat
Permanent Lok Adalats were established to deal with cases related to public utility services through the amendment in 2002 in Legal Service Authority Act, 1987.
It consists of a chairman who is or has been District Judge or Additional District Judge or who held higher judicial office than District Judge and two other people who have sufficient experience in public utility services.
Permanent Lok Adalats shall have no jurisdiction in respect of any matter which is non-compoundable.
Currently, there are 298 Permanent Lok Adalats in India.
Pecuniary limit of Permanent Lok Adalat.
The pecuniary (monetary) limit of Permanent Lok Adalats is up to one crore rupees. The award given by Permanent Lok Adalats shall be final and binding.
In Bar Council of India vs Union of India, it was said that:
Permanent Lok Adalats are empowered to decide the dispute on merits upon failure between the parties to arrive at a settlement by way of conciliation.
WritingLaw » Law Notes »