100. Order to be passed upon application complaining of dispossession.
Upon the determination of the questions referred to in rule 101, the Court shall, in accordance with such determination,-
(a) make an order allowing the application and directing that the applicant be put into the possession of the property or dismissing the application; or 
(b) pass such other order as, in the circumstances of the case, it may deem fit. 
Read CPC in a better and systematic way.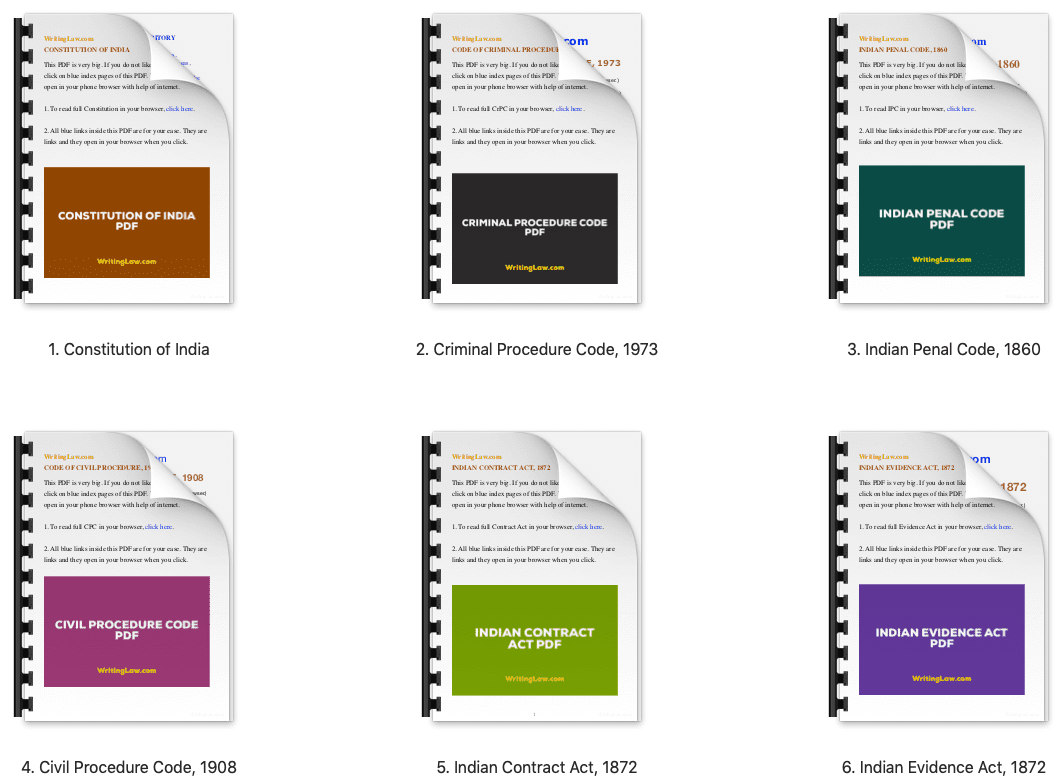 Download beautiful, colourful CPC PDF.
WritingLaw »