101. Question to be determined.
All questions (including questions relating to right, title or interest in the property) arising between the parties to a proceeding on an application under rule 97 or rule 99 or their representatives, and relevant to the adjudication of the application, shall be determined by the Court dealing with the application and not by a separate suit and for this purpose, the Court shall, notwithstanding anything to the contrary contained in any other law for the time being in force, be deemed to have jurisdiction to decide such questions.
Read CPC in a better and systematic way.
Download beautiful, colourful CPC PDF.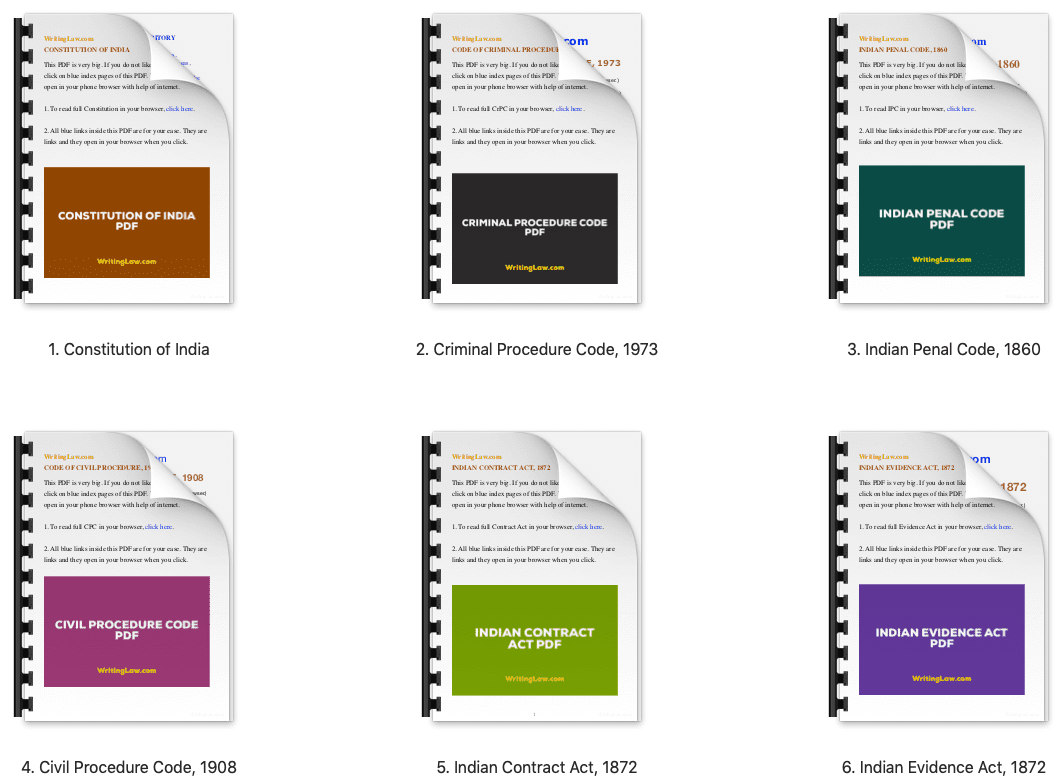 WritingLaw »