105. Hearing of application.
(1) The Court, before which an application under any of the foregoing rules of this Order is pending, may fix a day for the hearing of the application. 
(2) Where on the day fixed or on any other day to which the hearing may be adjourned the applicant does not appear when the case is called on for hearing, the Court may make an order that the application be dismissed. 
(3) Where the applicant appears and the opposite party to whom the notice has been issued by the Court does not appear, the Court may hear the application ex parte and pass such order as it thinks fit.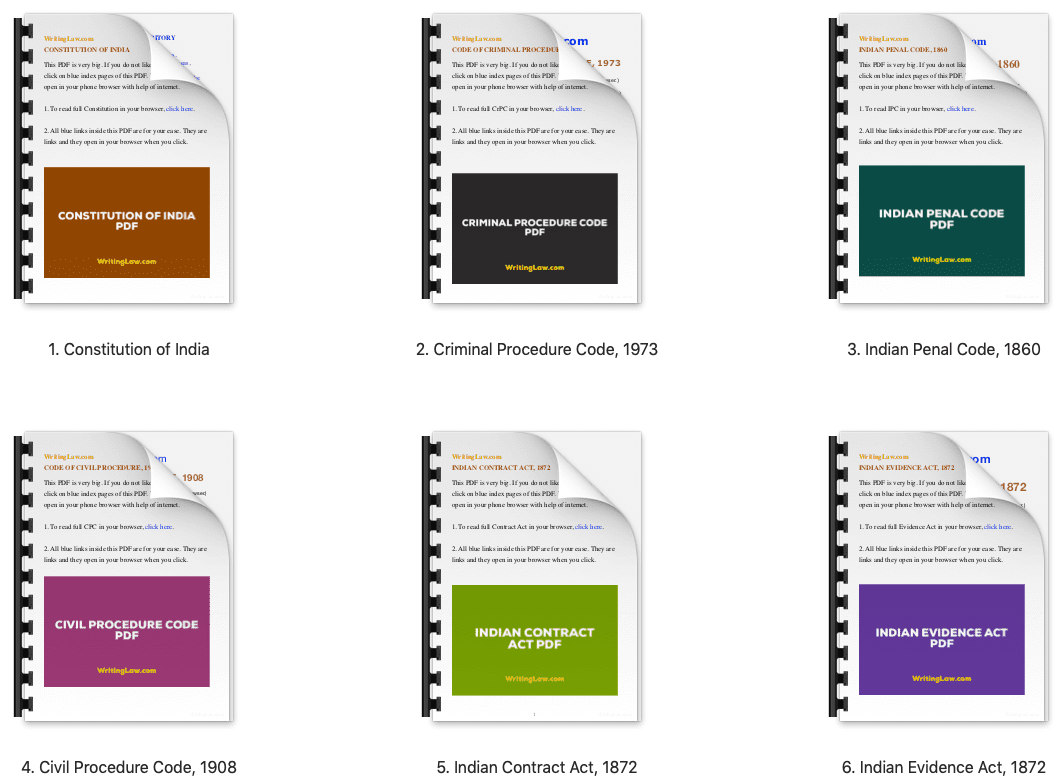 Explanation-
An application referred to in sub-rule (1) includes a claim or objection made under rule 58.
Read CPC in a better and systematic way.
Download beautiful, colourful CPC PDF.
WritingLaw »