17. Procedure on receiving application for execution of decree.
(1) On receiving an application for the execution of a decree as provided by rule 11, sub-rule (2), the Court shall ascertain whether such of the requirement's of rules 11 to 14 as may be applicable to the case have been complied with; and if, they have not been complied with, the Court shall allow the defect to be remedied then and there or within a time to be fixed by it.
(1A) If the defect is not so remedied, the Court shall reject the application:
Provided that where, in the Court, there is some inaccuracy as to the amount referred to in clauses (g) and (h) of sub-rule (2) of rule 11, the Court, instead of rejecting the application, decide provisionally (without prejudice to the right of the parties to have the amount finally decided in the course of the proceedings) the amount and make an order for the execution of the decree for the amount so provisionally decided.
(2) Where an application is amended under the provisions of sub-rule (1), it shall be deemed to have been an application in accordance with law and presented on the date when it was first presented.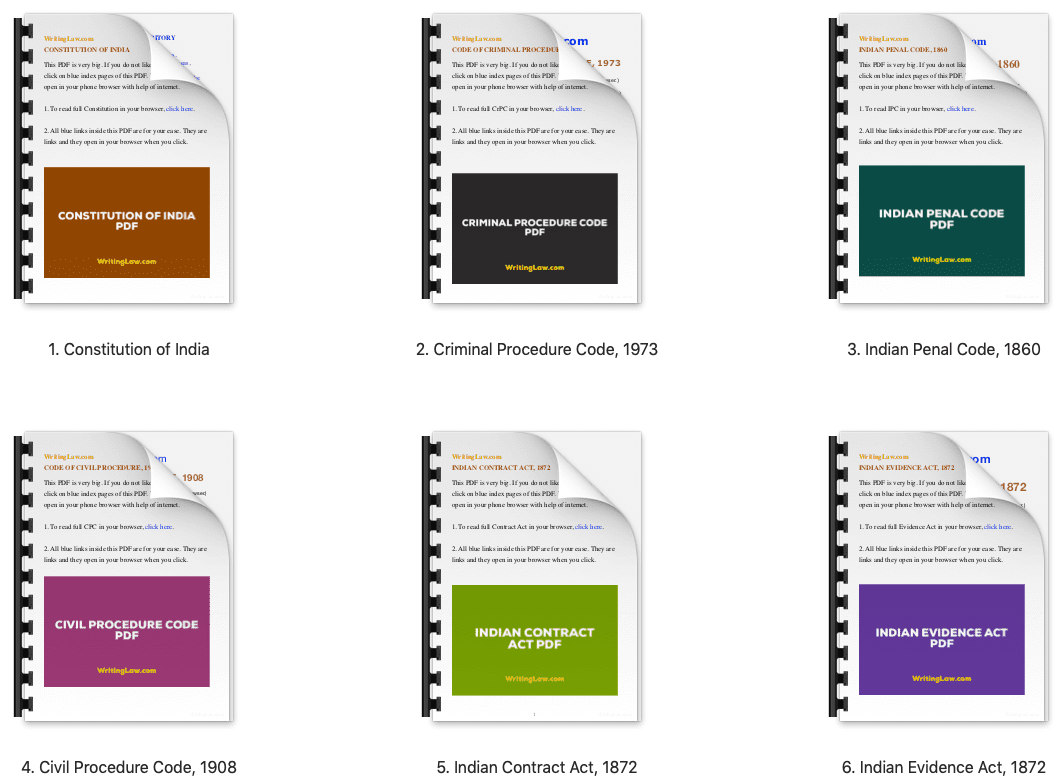 (3) Every amendment made under this rule shall be signed or initialled by the Judge. 
(4) When the application is admitted, the Court shall enter in the proper register a note of the application and the date on which it was made, and shall, subject to the provisions hereinafter contained, order execution of the decree according to the nature of the application:
Provided that, in the case of a decree for the payment of money, the value of the property attached shall, as nearly as may be, correspond with the amount due under the decree.
Read CPC in a better and systematic way.