98. Orders after adjudication.
(1) Upon the determination of the questions referred to in rule 101, the Court shall, in accordance with such determination and subject to the provisions of sub-rule (2),-
(a) make an order allowing the application and directing that the applicant be put into the possession of the property or dismissing the application; or
(b) pass such other order as, in the circumstances of the case, it may deem fit. 
(2) Where, upon such determination, the Court is satisfied that the resistance or obstruction was occasioned without any just cause by the judgment-debtor or by some other person at his instigation or on his behalf, or by any transferee, where such transfer was made during the pendency of the suit or execution proceeding, it shall direct that the applicant be put into possession of the property, and where the applicant is still resisted or obstructed in obtaining possession, the Court may also, at the instance of the applicant, order the judgment-debtor, or any person acting at his instigation or on his behalf, to be detained in the civil prison for a term which may extend to thirty days. 
Read CPC in a better and systematic way.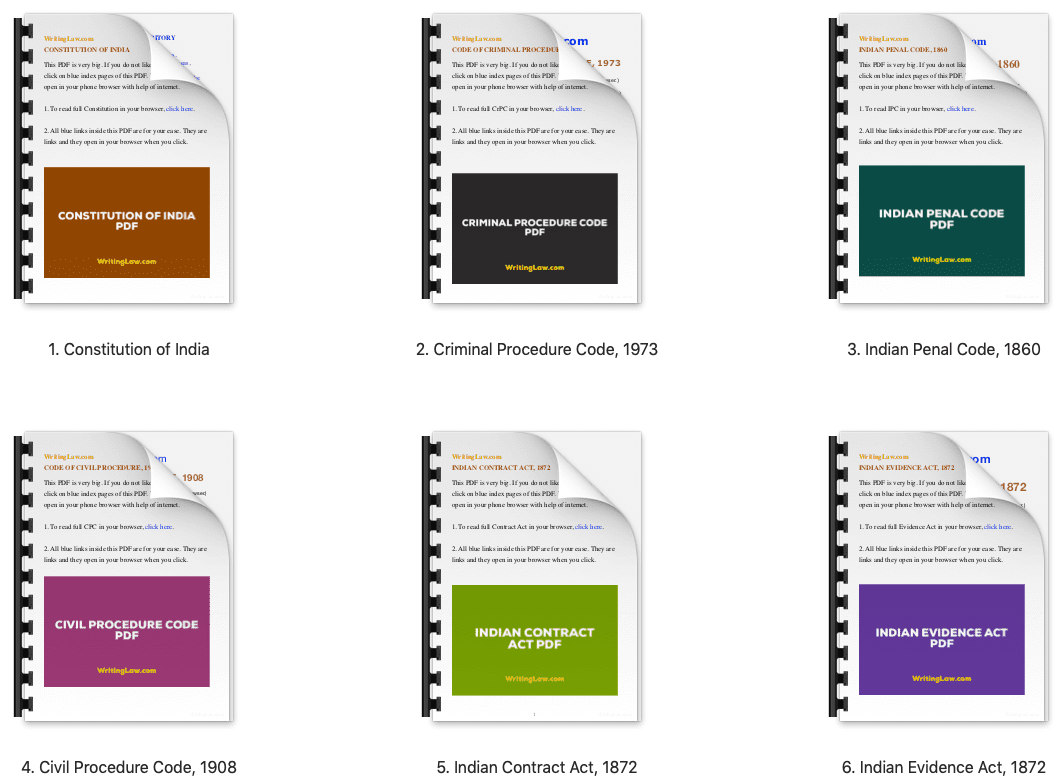 Download beautiful, colourful CPC PDF.
WritingLaw »