Appeals from orders.
Section 104. Orders from which appeal lies.
(1) An appeal shall lie from the following orders, and save as otherwise expressly provided in the body of this Code or by any law for the time being in force, from no other orders:— 
[Clauses (a) to (f) omitted]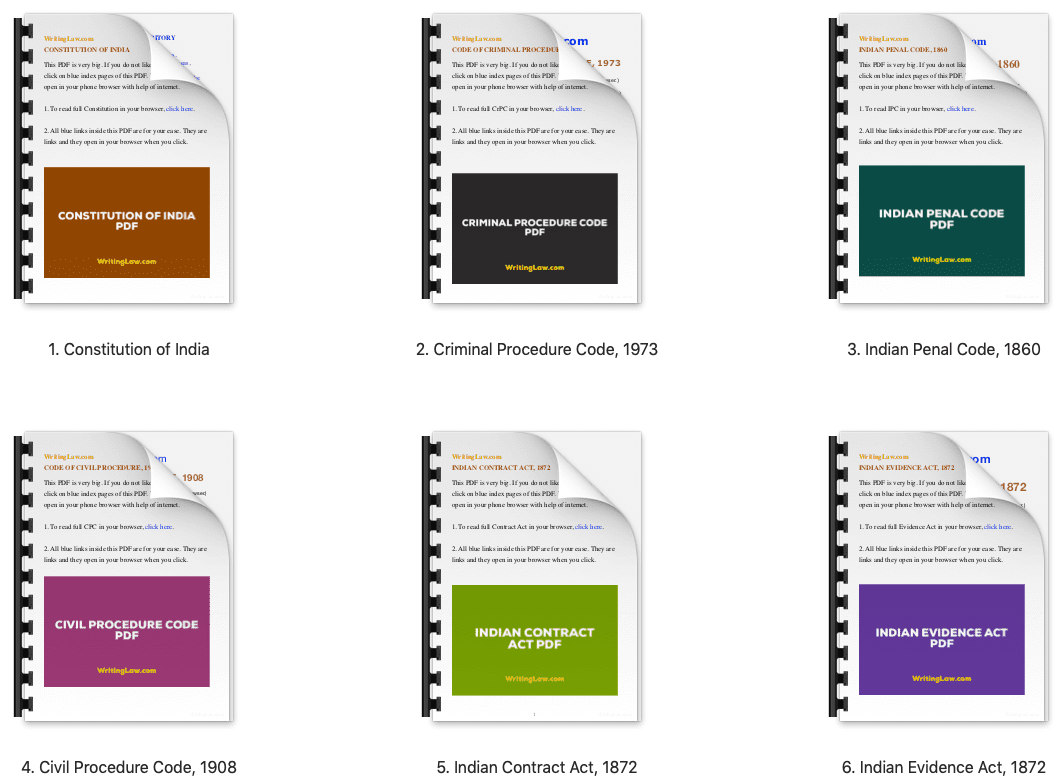 (ff) an order under section 35A; 
(ffa) an order under section 91 or section 92 refusing leave to institute a suit of the nature referred to in section 91 or section 92, as the case may be;
(g) an order under section 95;
(h) an order under any of the provisions of this Code imposing a fine or directing the arrest or detention in the civil prison of an person except where such arrest or detention is in execution of a decree;
(i) any order made under rules from which an appeal is expressly allowed by rules;
Provided that not appeal shall lie against any order specified in clause (ff) save on the ground that no order, or an order for the payment of a less amount, ought to have been made.
(2) No appeal shall lie from any order passed in appeal under this section.
Read CPC in a better and systematic way.
Download beautiful, colourful CPC PDF.
WritingLaw » CPC (Civil Procedure Code), 1908 » Section 104 CPC