109. Security for good behaviour from suspected persons.
When an Executive Magistrate receive information that there is within his local jurisdiction a person taking precautions to conceal his presence and that there is reason to believe that he is doing so with a view to committing a cognizable offence, the Magistrate may, in the manner hereinafter provided, require such person to show cause why he should not be ordered to execute a bond, with or without sureties, for his good behaviour for such period, not exceeding one year, as the Magistrate thinks fit.
Read CrPC bare act in a systematic and better way.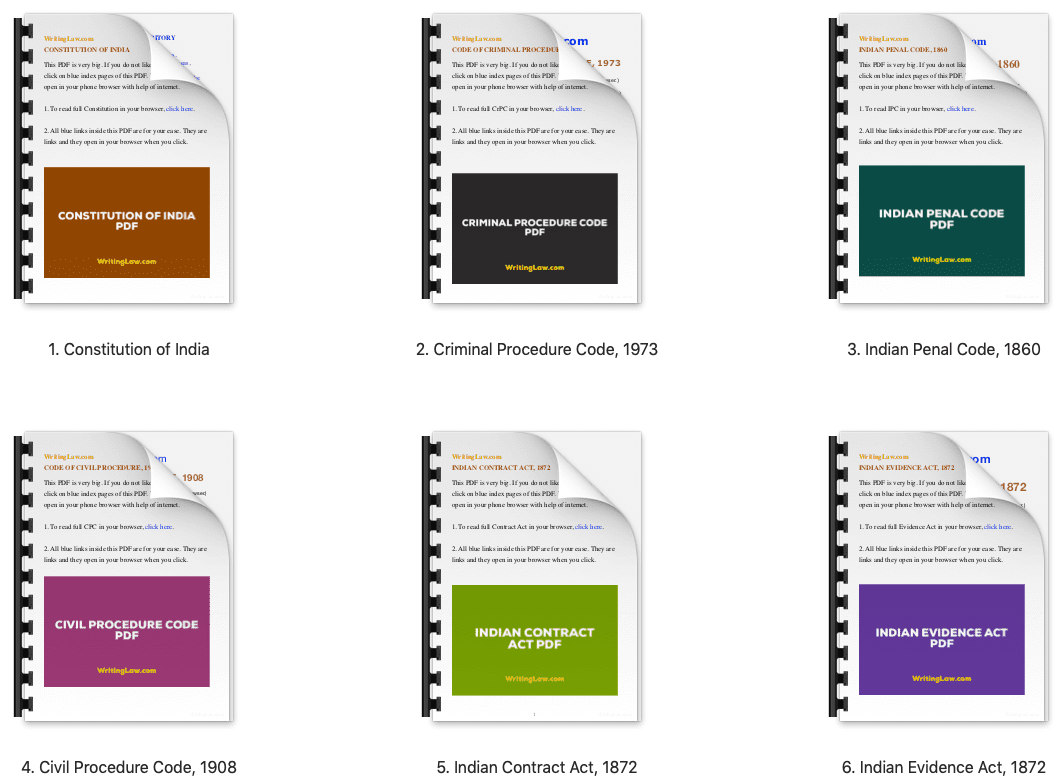 Download nice, mobile friendly CrPC PDF.
WritingLaw » CrPC »