156. Police officer's power to investigate cognizable cases.
(1) Any officer in charge of a police station may, without the order of a Magistrate, investigate any cognizable case which a Court having jurisdiction over the local area within the limits of such station would have power to inquire into or try under the provisions of Chapter XIII.
(2) No proceeding of a police officer in any such case shall at any stage be called in question on the ground that the case was one which such officer was not empowered under this section to investigate.
(3) Any Magistrate empowered under section 190 may order such an investigation as above mentioned.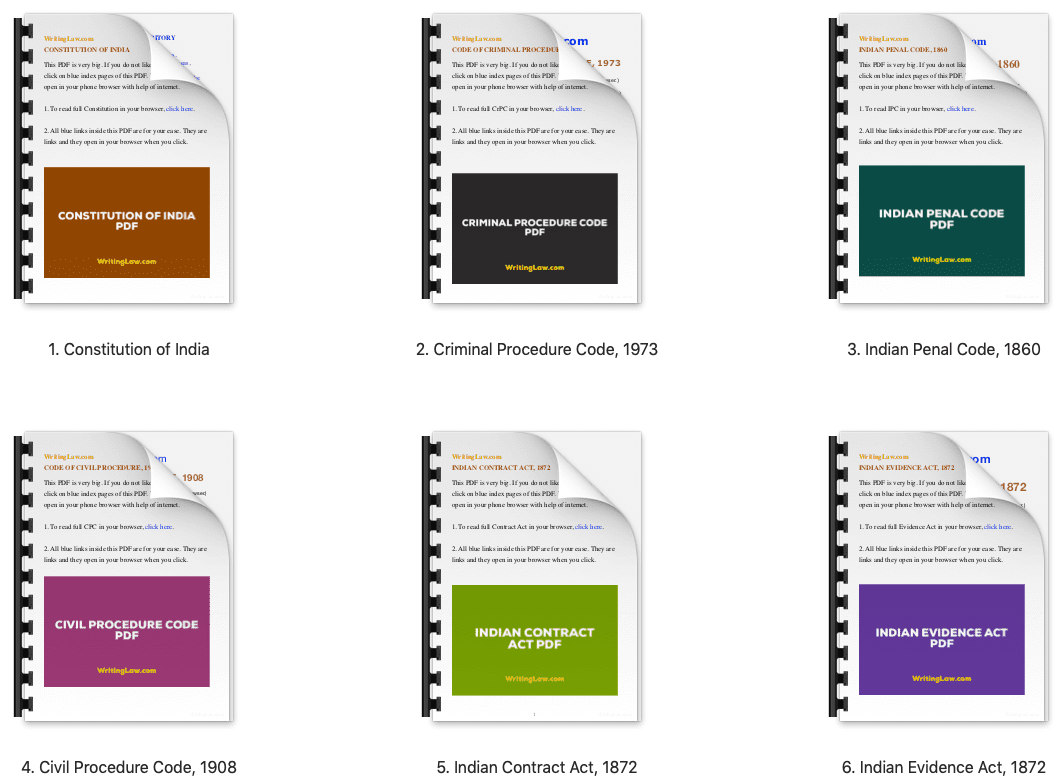 Comments:
(i) The Magistrate has no power to take cognizance of an offence on basis of private complaint that resulted in submission of the report under section 173 consequent upon reference under section 156(3) when once he has accepted negative police report and closed the proceedings;
S D Soni v State of Gujarat, (1991)
(ii) Rejection of prosecution case on ground of illegality or irregularity not proper;
Leela Ram v State of Haryana, 1999 (8) JT 274: 1999
(iii) Conclusion of Court cant not be allowed to base solely on the probity of investigation; State of Karnataka v K Yarappa Reddy, 1994
Read CrPC bare act in a systematic and better way.
Download nice, mobile friendly CrPC PDF.
WritingLaw » CrPC »