16. Presumption as to registered documents relating to adoption.
Whenever any document registered under any law for the time being in force is produced before any court purporting to record an adoption made and is signed by the person giving and the person taking the child in adoption, the court shall presume that the adoption has been made in compliance with the provisions of this Act unless and until it is disproved.
Read Hindu Adoptions and Maintenance Act on a single, systematic page.
Download PDF for Hindu Adoptions and Maintenance Act.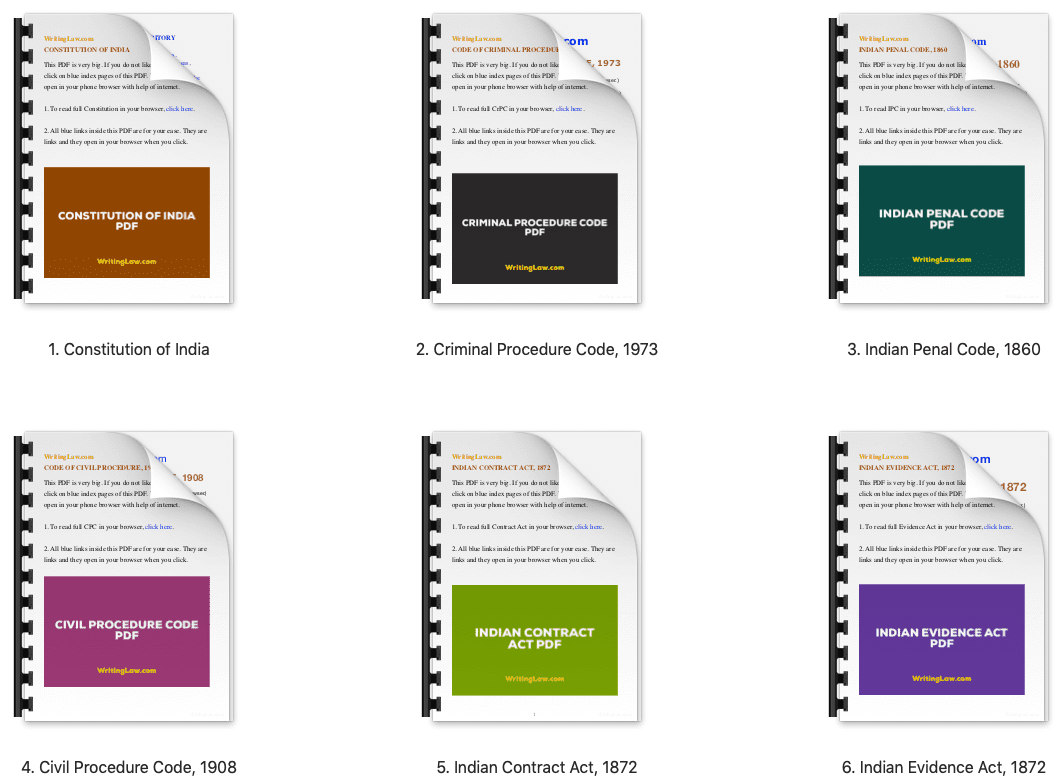 WritingLaw » Hindu Law » Hindu Adoptions and Maintenance Act, 1956 »