17. Prohibition of certain payments.
(1) No person shall receive or agree to receive any payment or other reward in consideration of the adoption of any person, and no person shall make or give or agree to make or give to any other person any payment or reward the receipt of which is prohibited by this section.
(2) If any person contravenes the provisions of sub-section (1), he shall be punishable with imprisonment which may extend to six months, or with fine, or with both.
(3) No prosecution under this section shall be instituted without the previous sanction of the State Government or an officer authorized by the State Government in this behalf.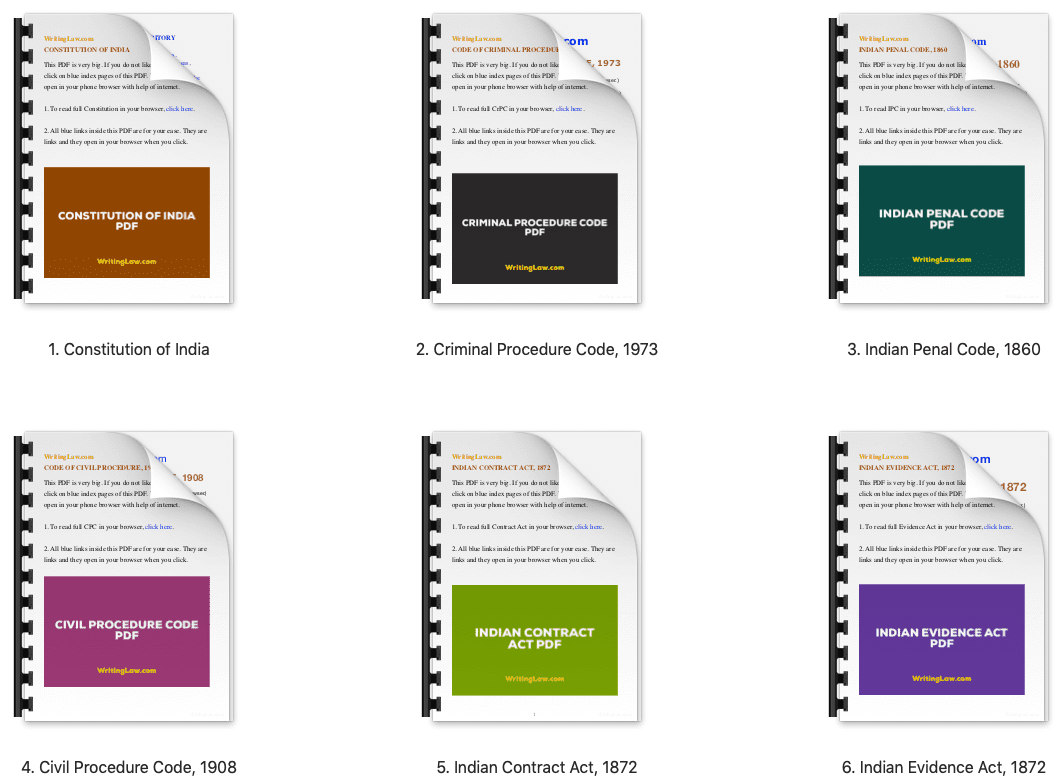 COMMENTS:
Prohibition of payment or reward in consideration of adoption-
Section 17 of the Act has been enacted by the legislature with a view to prevent trafficking of children. Where a major had agreed, after receiving considerable properties from the family into which he was to be taken in adoption, not to set up any claims with regard to certain items of the property belonging to the adopting family, the defendant could not be said to be a recipient of any payment or reward in consideration of adoption, of the plaintiff thereby not attracting section 17 of the Act;
Jupudi Venkata Vijaya Bhaskar v. Jupudi Kesava Rao, AIR 1994
Read Hindu Adoptions and Maintenance Act on a single, systematic page.
Download PDF for Hindu Adoptions and Maintenance Act.
WritingLaw » Hindu Law » Hindu Adoptions and Maintenance Act, 1956 »