183. Offence committed on journey or voyage.
When an offence is committed, whilst the person by or against whom, or the thing in respect of which, the offence is committed is in the course of performing a journey or voyage, the offence may be inquired into or tried by a Court through or into whose local jurisdiction that person or thing passed in the course of that journey or voyage.
Read CrPC bare act in a systematic and better way.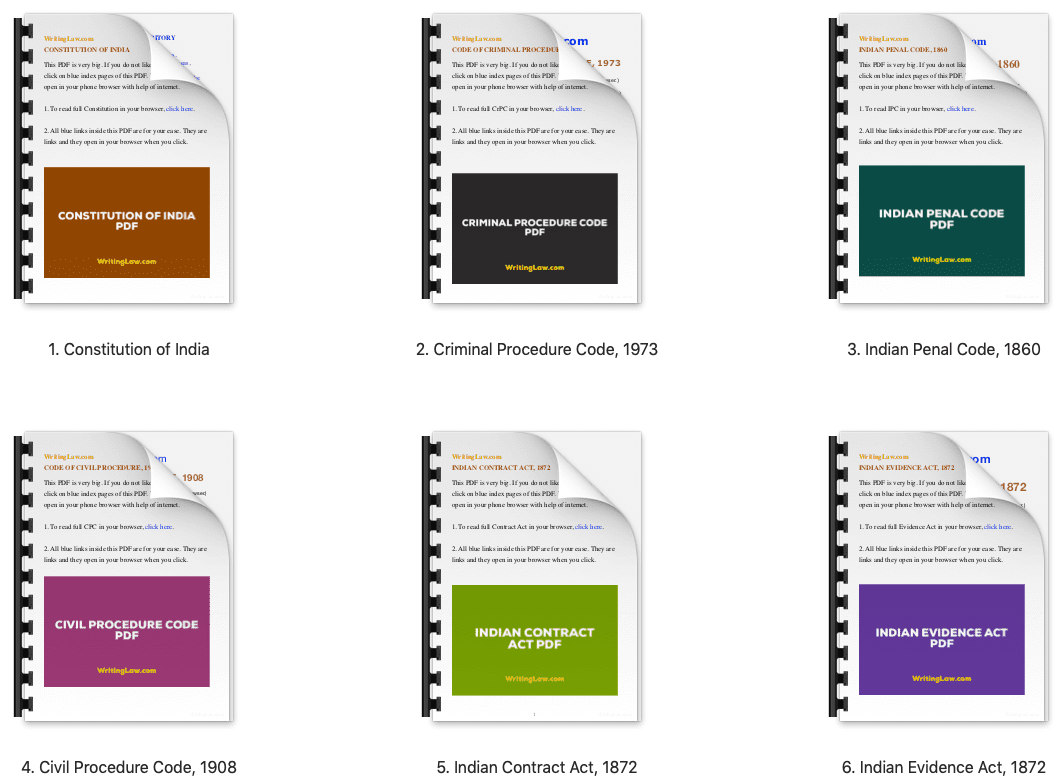 Download nice, mobile friendly CrPC PDF.
WritingLaw » CrPC »