193. Cognizance of offences by Courts of Session.
Except as otherwise expressly provided by this Code or by any other law for the time being in force, no Court of Session shall take cognizance of any offence as a Court of original jurisdiction unless the case has been committed to it by a Magistrate under this Code.
Comments:
A Court of Session to which a case is committed for trial by Magistrate can, without itself recording evidence, summon a person not named in Police Report under section 173 of CrPC (though named in FIR) to stand trial along with those already named therein such power is under section 193 of the Code and not under section 319 of the Code;
Kishun Singh v State of Bihar, 1993
Read CrPC bare act in a systematic and better way.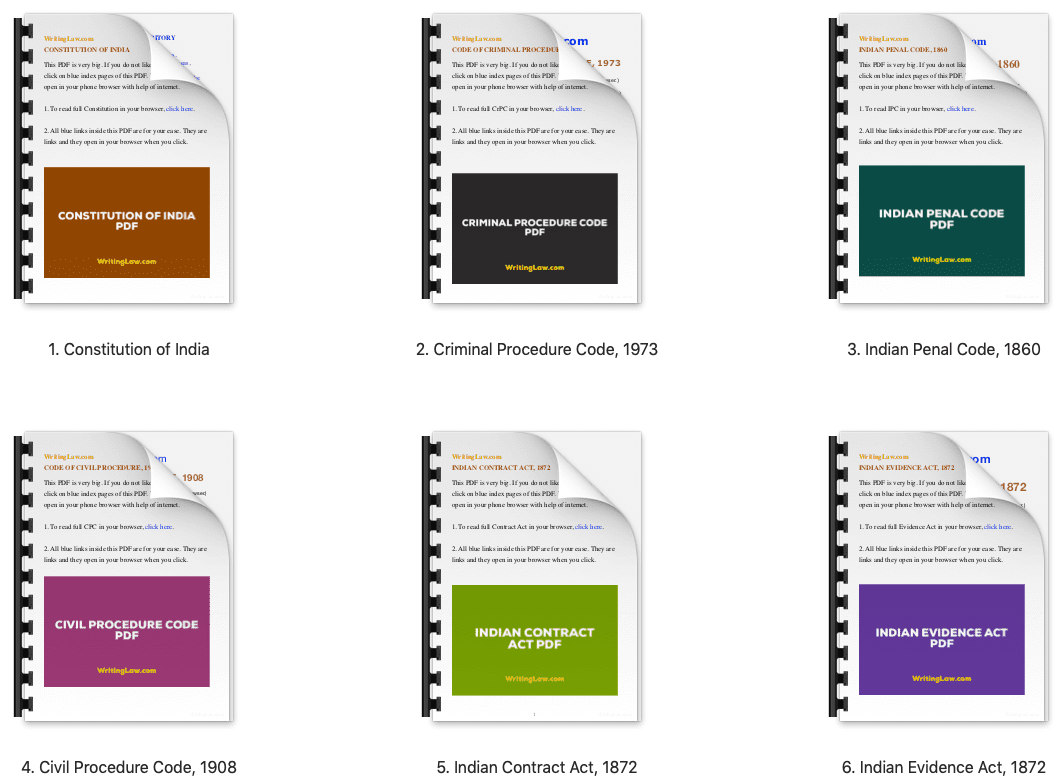 Download nice, mobile friendly CrPC PDF.
WritingLaw » CrPC »