199. False statement made in declaration which is by law receivable as evidence.
Whoever, in any declaration made or subscribed by him, which declaration any Court of Justice, or any public servant or other person, is bound or authorised by law to receive as evidence of any fact, makes any statement which is false, and which he either knows or believes to be false or does not believe to be true, touching any point material to the object for which the declaration is made or used, shall be punished in the same manner as if he gave false evidence.
CLASSIFICATION OF OFFENCE
Punishment—The same as for the giving or fabricating false evidence—Non- cognizable-Bailable—Triable by court by which offence of giving false evidence is triable—Non-compoundable.
COMMENTS
No specific averment in the complaint that certain averments in the affidavit before Rent Control Officer are false complaint cannot be held as maintainable;
Chandrapal Singh v. Maharaj Singh, AIR 1982 SC 1236.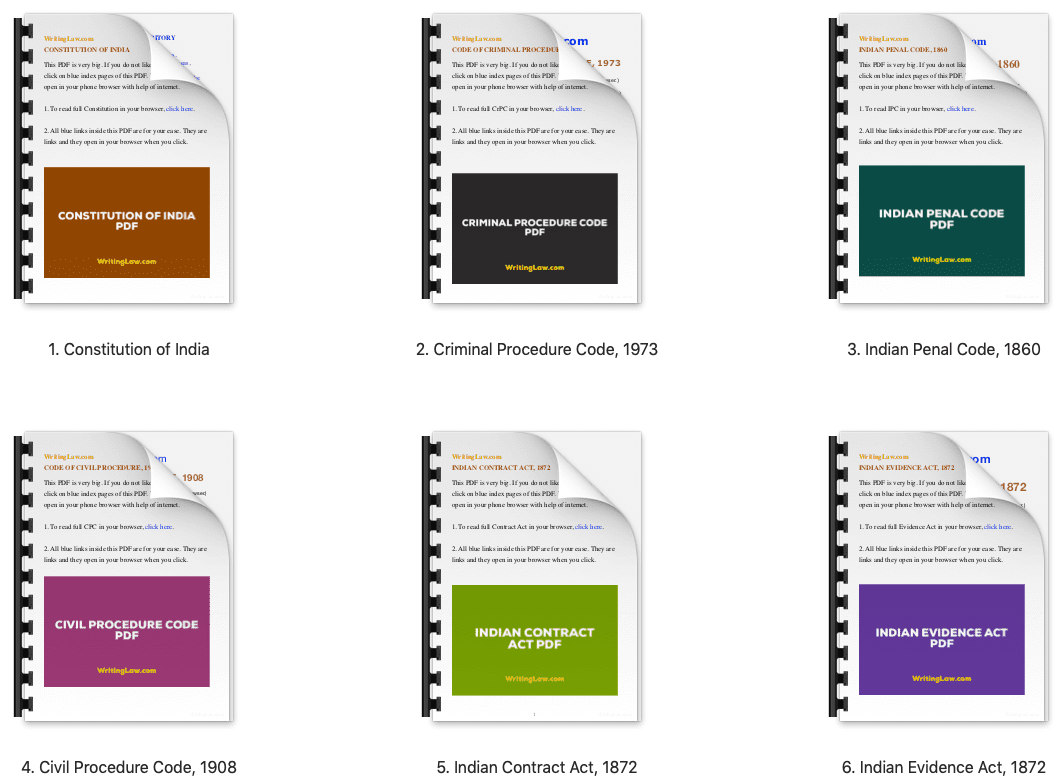 Read Indian Penal Code (IPC) in a better and systematic way.
Download beautiful, colourful, mobile friendly PDF for IPC.
WritingLaw » IPC »