20. Right of child in womb.
A child who was in the womb at the time of death of an intestate and who is subsequently born alive has the same right to inherit to the intestate as if he or she had been born before the death of the intestate, and the inheritance shall be deemed to vest in such a case with effect from the date of the death of the intestate.
Hindu Succession Act full bare act on one page.
Download beautiful, colourful Hindu Marriage Act PDF.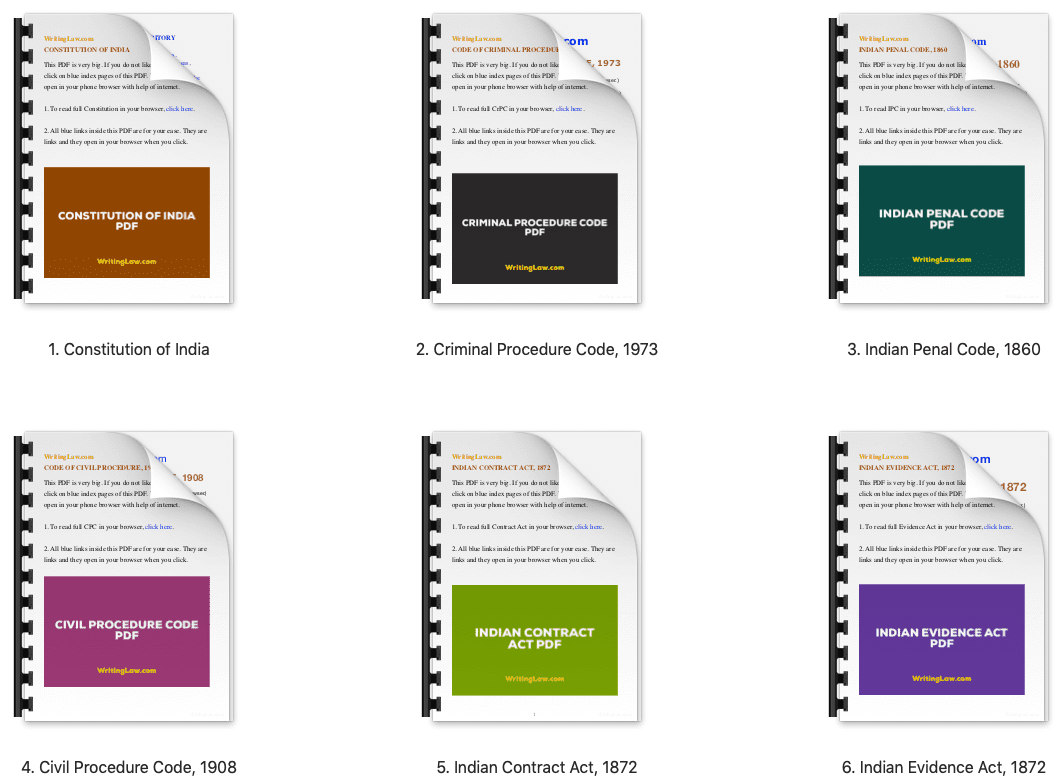 WritingLaw » Hindu Law » Hindu Succession Act, 1956 » Section 20 Hindu Succession Act, 1956