203. Dismissal of complaint.
If, after considering the statements on oath (if any) of the complainant and of the wit nesses and the result of the inquiry or investigation (if any) under section 202, the Magistrate is of opinion that there is no sufficient ground for proceeding, he shall dismiss the complaint, and in every such case he shall briefly record his reasons for so doing. 
Comments:
An order of dismissal under section 203 of the Code is no bar to the entertainment of a second complaint on the same facts but it will be entertained only in exceptional circumstances;
Mohinder Singh v State (Chandigarh Admn), (1997)
Read CrPC bare act in a systematic and better way.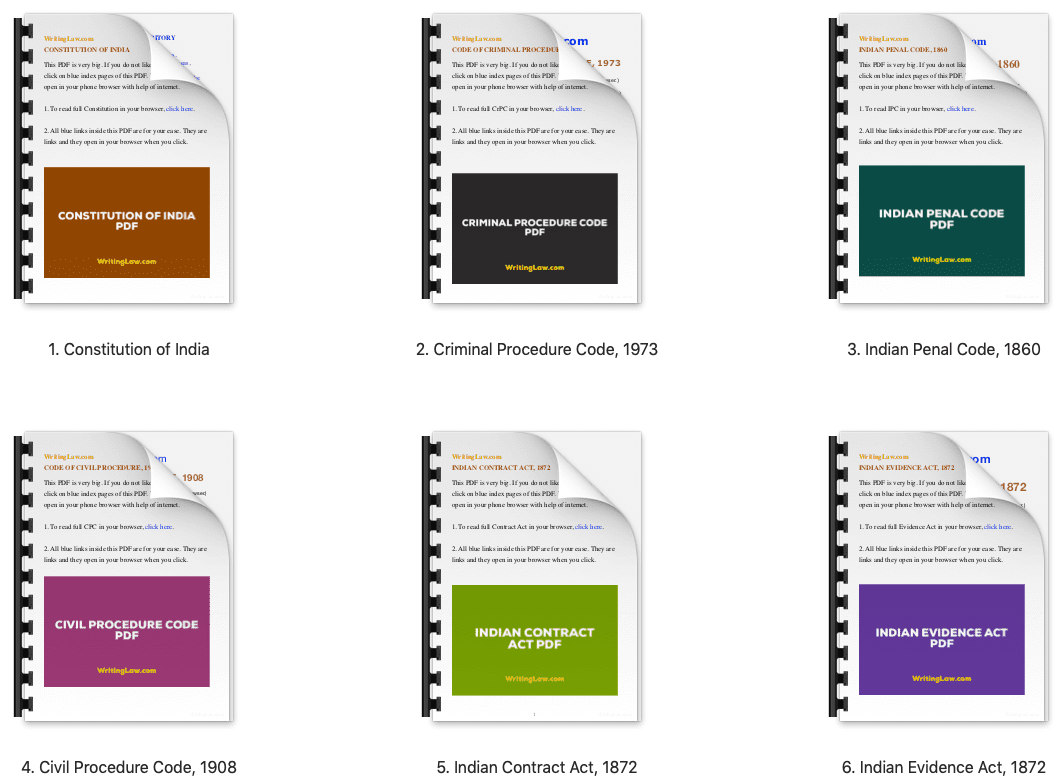 Download nice, mobile friendly CrPC PDF.
WritingLaw » CrPC » Section 203 CrPC