204. Issue of process.
(1) If in the opinion of a Magistrate taking cognizance of an offence there is sufficient ground for proceeding, and the case appears to be-
(a) a summons-case, he shall issue his summons for the attendance of the accused, or
(b) a warrant-case, he may issue a warrant, or, if he thinks fit, a summons, for causing the accused to be brought or to appear at a certain time before such Magistrate or (if he has no jurisdiction himself) some other Magistrate having jurisdiction.
(2) No summons or warrant shall be issued against the accused under sub-section (1) until a list of the prosecution witnesses has been filed.
(3) In a proceeding instituted upon a complaint made in writing, every summons or warrant issued under sub-section (1) shall be accompanied by a copy of such complaint.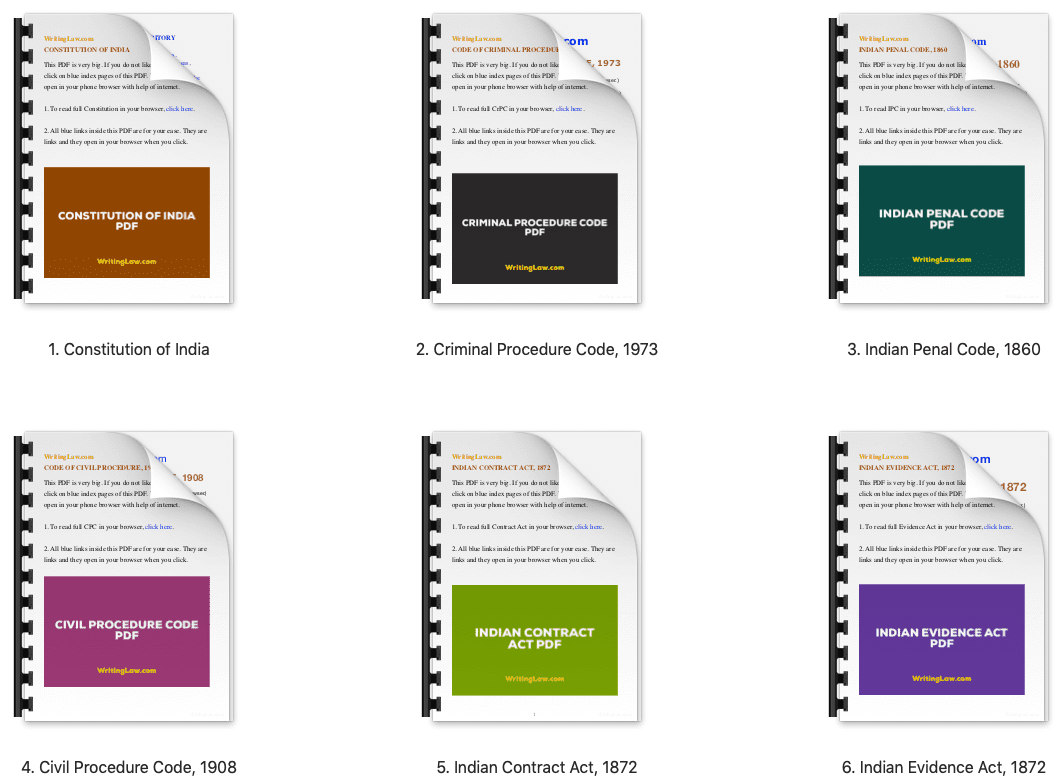 (4) When by any law for the time being in force any process-fees or other fees are payable, no process shall be issued until the fees are paid and, if such fees are not paid within a reasonable time, the Magistrate may dismiss the complaint.
(5) Nothing in this section shall be deemed to affect the provisions of section 87. 
Comments:
(i) A summoning order passed by Magistrate under section 204 of the Code cannot necessarily be treated to be an interlocutory order thereby completely barring a revision against the same in view of the bar under section 397(2) of the Code The test to examine whether such an order is an interlocutory order or not is that if the decision against such an order finally terminates the criminal proceedings, it would not be treated as an interlocutory order On the other hand if decision given either way would still allow the proceedings to go on then the order would not be a final order but an interlocutory order and then a revision against such an order would be barred under section 397(2) of the Code;
Umakant Panday v A JM, (1997)
(ii) Even after issue of process in summons case the accused can plead of absence of any triable case against him and the Magistrate, on being satisfied on reconsideration of the complaint, has discretionary power to order, dropping of the proceedings against the accused;
Awadhesh Prasad Singh alias Awadhesh Prasad Sharma v State of Bihar, (1997) 
(iii) Accused are responsible for the conduct of business the necessary requirement issue process against the company is fulfilled Rejection of recalling of process issued against petitioner is proper;
Orient Syntex Ltd v Besant Capital Tech Ltd, 2000
Read CrPC bare act in a systematic and better way.
Download nice, mobile friendly CrPC PDF.
WritingLaw » CrPC »