21. Special Executive Magistrates.
The State Government may appoint, for such term as it may think fit, Executive Magistrates, to be known as Special Executive Magistrates for particular areas or for the performance of particular functions and confer on such Special Executive Magistrates such of the powers as are conferrable under this Code on Executive Magistrate, as it may deem fit.
Comments:
Special Executive Magistrate is entitled to exercise any of powers of the Executive Magistrate conferred by the Code,
State of Maharashtra v Mohammad Salim Khan, (1991)
Read CrPC bare act in a systematic and better way.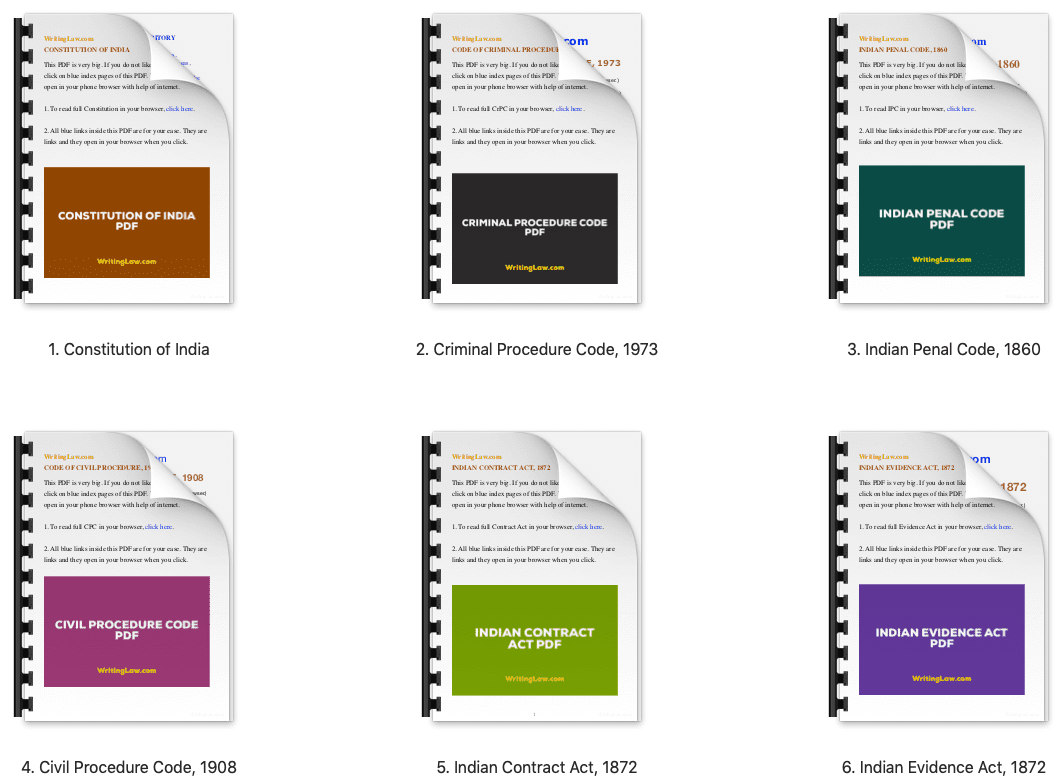 Download nice, mobile friendly CrPC PDF.
WritingLaw » CrPC »