21. Application of Act no.5 of 1908.
Subject to the other provisions contained in this Act and to such rules as the High Court may make in this behalf, all proceedings under this Act shall be regulated, as far as may be, by the Code of Civil Procedure, 1908.
Read full Hindu Marriage Act on a single page.
Download beautiful, colourful Hindu Marriage Act PDF.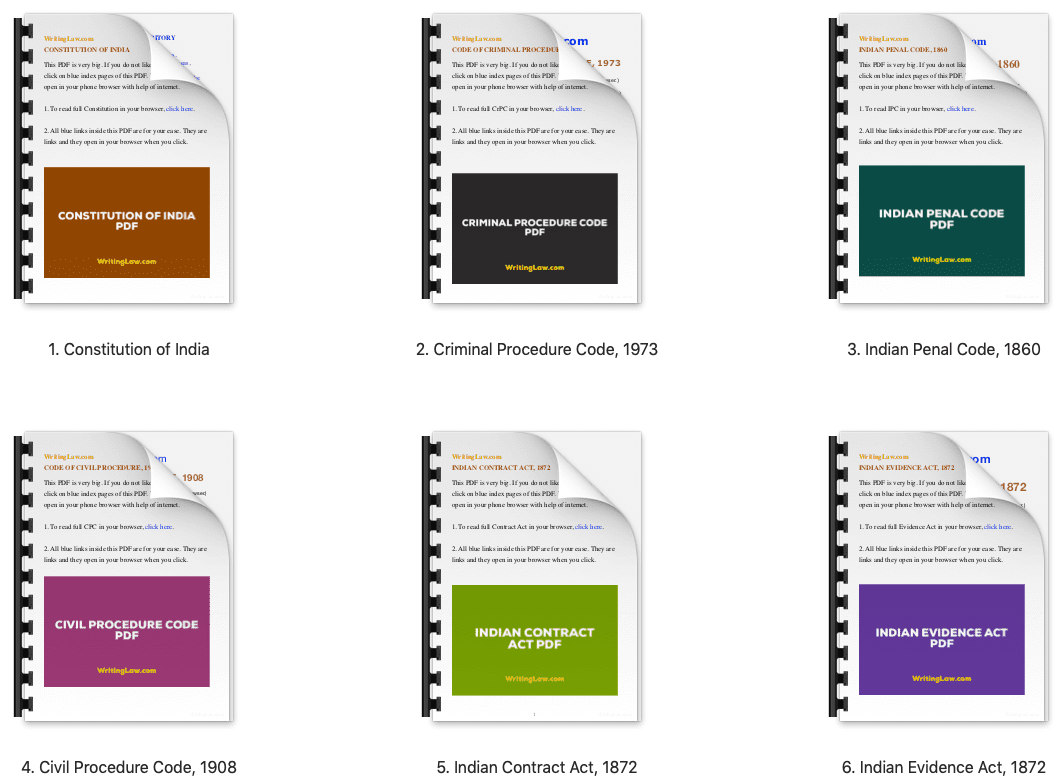 WritingLaw » Hindu Law » Hindu Marriage Act, 1955 »