21C. Documentary evidence.
Notwithstanding anything in any enactment to the contrary, no document shall be inadmissible in evidence in any proceedings at the trial of a petition under this Act on the ground that it is not duly stamped or registered.
Read full Hindu Marriage Act on a single page.
Download beautiful, colourful Hindu Marriage Act PDF.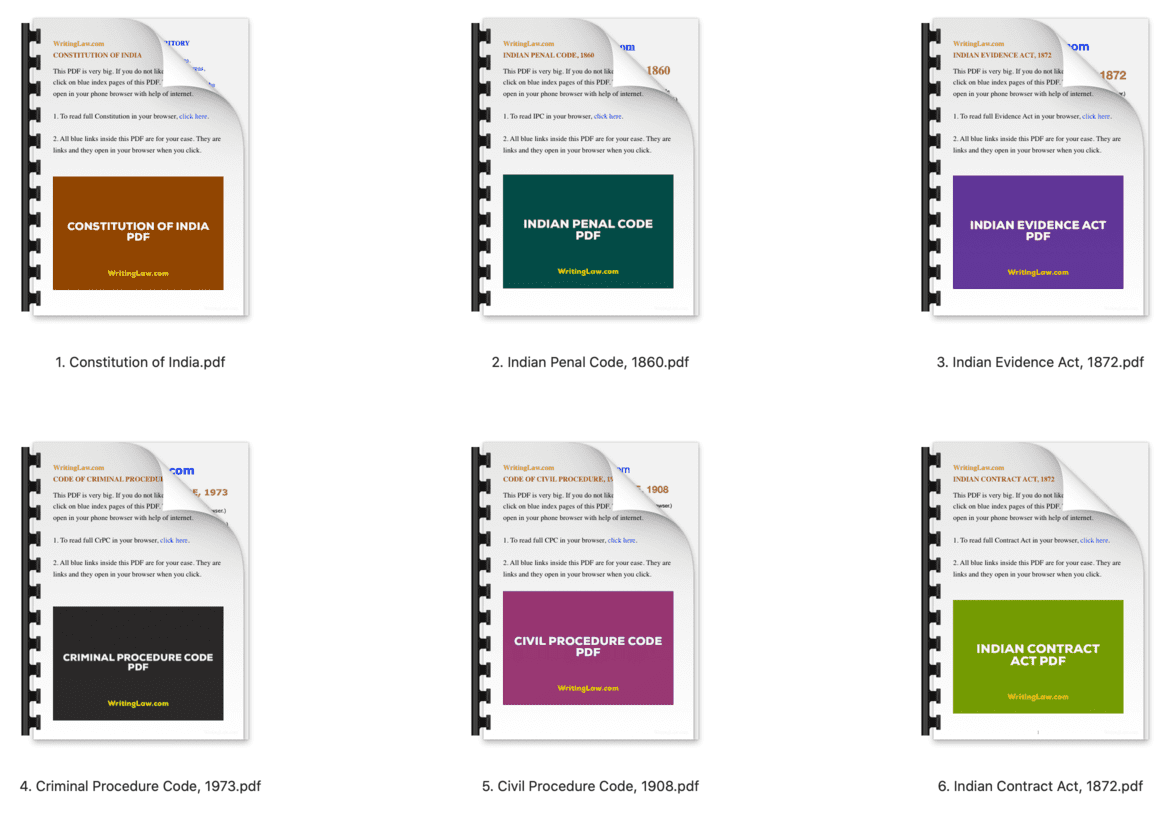 WritingLaw → Hindu Law → Hindu Marriage Act, 1955 → Section 21C Hindu Marriage Act, 1955
---
Useful for all law exams.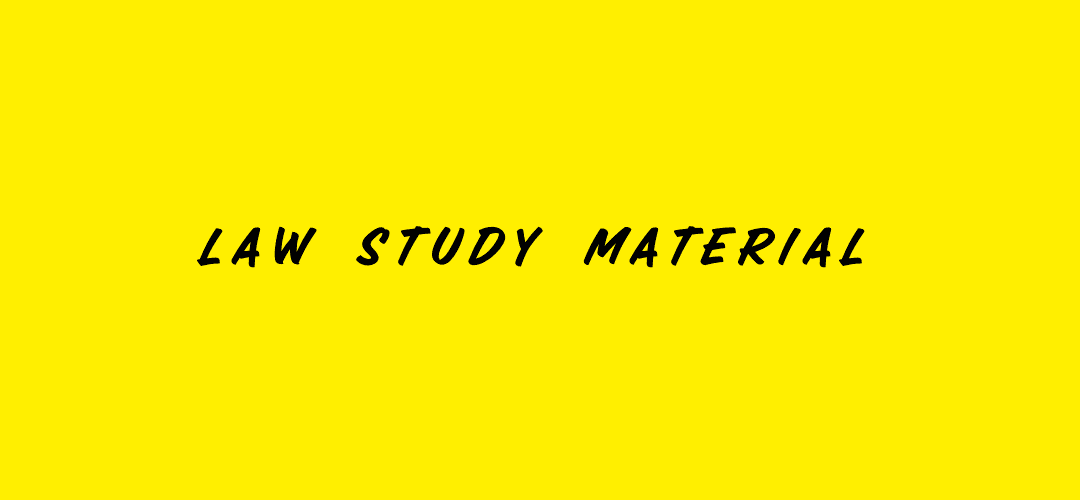 There are amazing law quotes on our Twitter and Instagram.