22. Preferential right to acquire property in certain cases.
(1) Where, after the commencement of this Act, interest in any immovable property of an intestate, or in any business carried on by him or her, whether solely or in conjunction with others, devolve upon to two or more heirs specified in class I of the Schedule, and any one of such heirs proposes to transfer his or her interest in the property or business, the other heirs shall have a preferential right to acquire the interest proposed to be transferred.
(2) The consideration for which any interest in the property of the deceased may be transferred under this section shall, in the absence of any agreement between the parties, be determined by the court on application being made to it in this behalf, and if any person proposing to acquire the interest is not willing to acquire it for the consideration so determined, such person shall be liable to pay all costs of or incident to the application.
(3) If there are two or more heirs specified in class I of the Schedule proposing to acquire any interest under this section, that heir who offers the highest consideration for the transfer shall be preferred.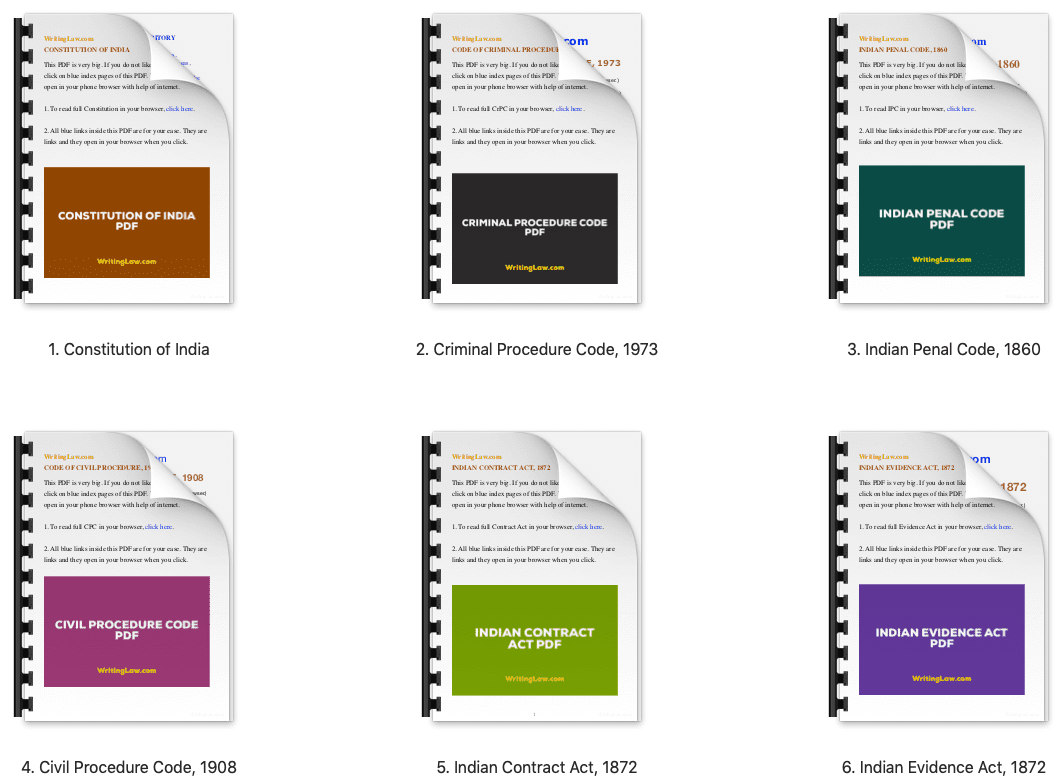 Explanation-
In this section, "court" means the court within the limits of whose jurisdiction the immovable property is situate or the business is carried on, and includes any other court which the State Government may, by notification in the Official Gazette, specify in this behalf.
WritingLaw » Hindu Law » Hindu Succession Act, 1956 »