232. Acquittal.
If after taking the evidence for the prosecution, examining the accused and hearing the prosecution and the defence on the point, the Judge considers that there is no evidence that the accused committed the offence, the judge shall record an order of acquittal.
Comments:
Once a co-accused has been discharged or acquitted, he ceases to be a co-accused and there is no impediment to summon him as a witness. He can be a witness for the prosecution as well as for the defence;
Sarbeswar Panda v. State of Orissa, (1997)
Read CrPC bare act in a systematic and better way.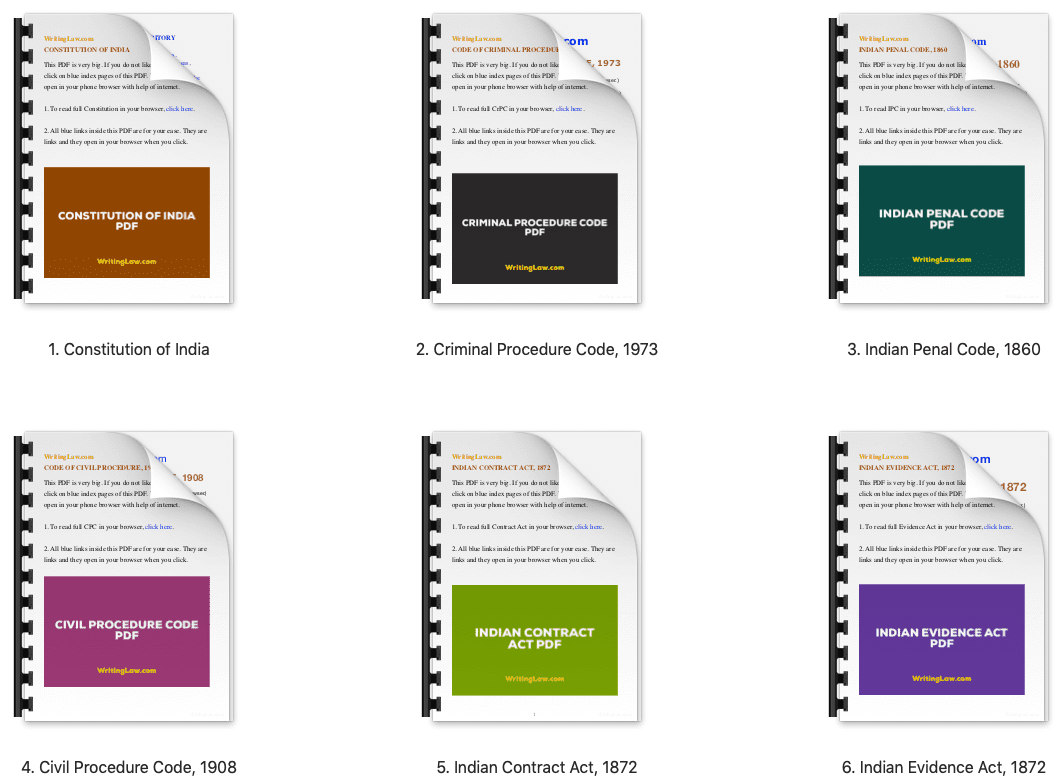 Download nice, mobile friendly CrPC PDF.
WritingLaw » CrPC »