235. Judgment of acquittal or conviction.
(1) After hearing arguments and points of law (if any), the Judge shall give a judgment in the case.
(2) If the accused is convicted, the Judge shall, unless he proceeds in accordance with the provisions of section 360 hear the accused on the question of sentence, and then pass sentence on him according to law.
Comments:
(i) By virtue of section 235 (2) conviction and sentence cannot be passed on the same day;
Matloob v. State (Delhi), (1997)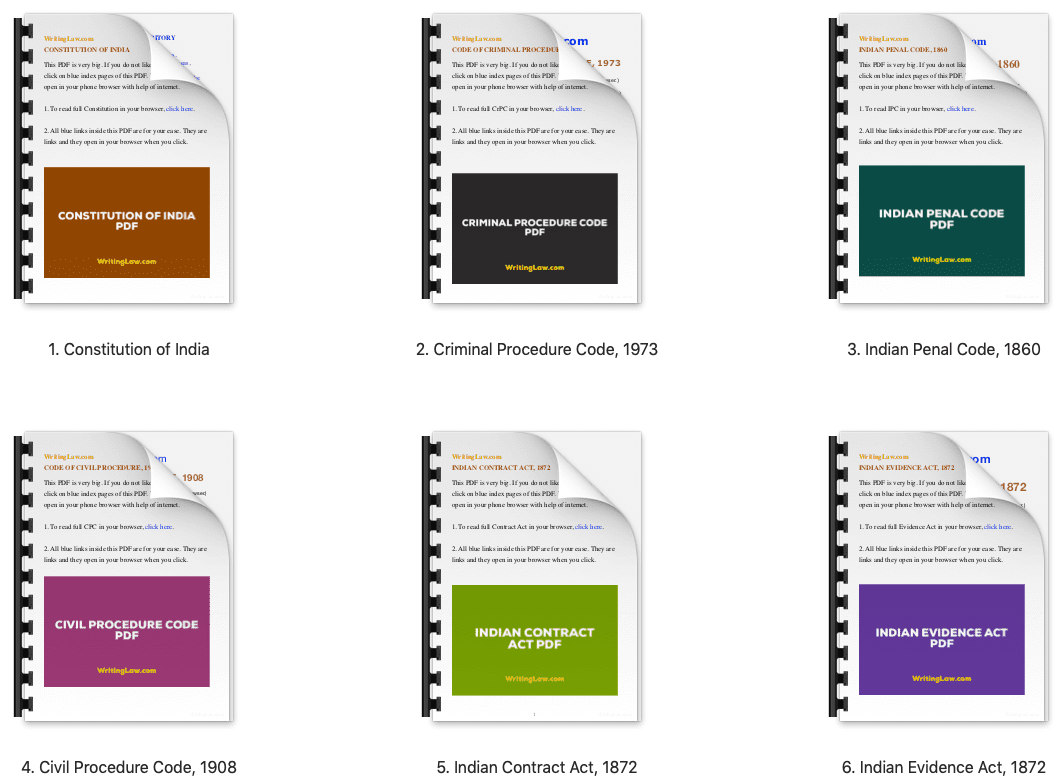 (ii) When accused has been sentenced to undergo life imprisonment it is held to be minimum sentence does not require to give opportunity of hearing;
State of Gujarat v. Gandabhai S/o. Govind Bhai, 2000
Read CrPC bare act in a systematic and better way.
Download nice, mobile friendly CrPC PDF.
WritingLaw » CrPC »