252. Conviction on plea of guilty.
If the accused pleads guilty, the Magistrate shall record the plea as nearly as possible in the words used by the accused and may, in his discretion convict him thereon.
Read CrPC bare act in a systematic and better way.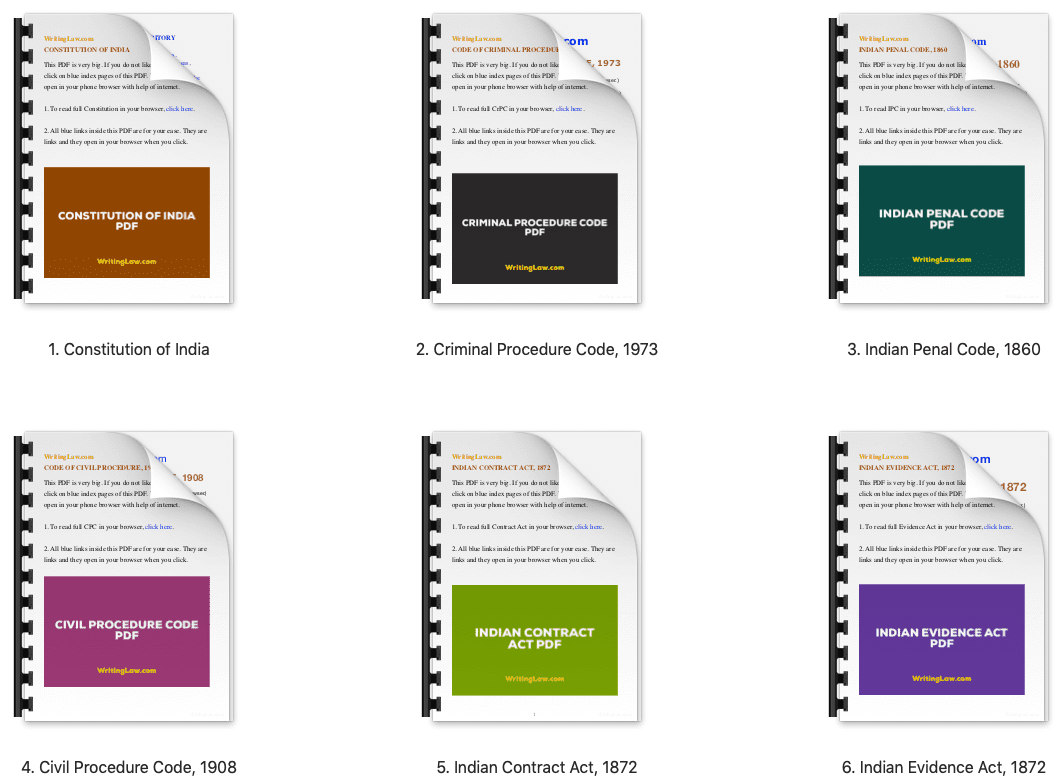 Download nice, mobile friendly CrPC PDF.
WritingLaw » CrPC » Section 252 CrPC