258. Power to stop proceedings in certain cases.
In any summons-case instituted otherwise than upon complaint, a Magistrate of the first class or, with the previous sanction of the Chief Judicial Magistrate, any other Judicial Magistrate, may, for reasons to be recorded by him, stop the proceedings at any stage without pronouncing any judgment and where such stoppage of proceedings is made after the evidence of the principal witnesses has been recorded, pronounce a judgment of acquittal, and in any other case release, the accused, and such release shall have the effect of discharge.
Read CrPC bare act in a systematic and better way.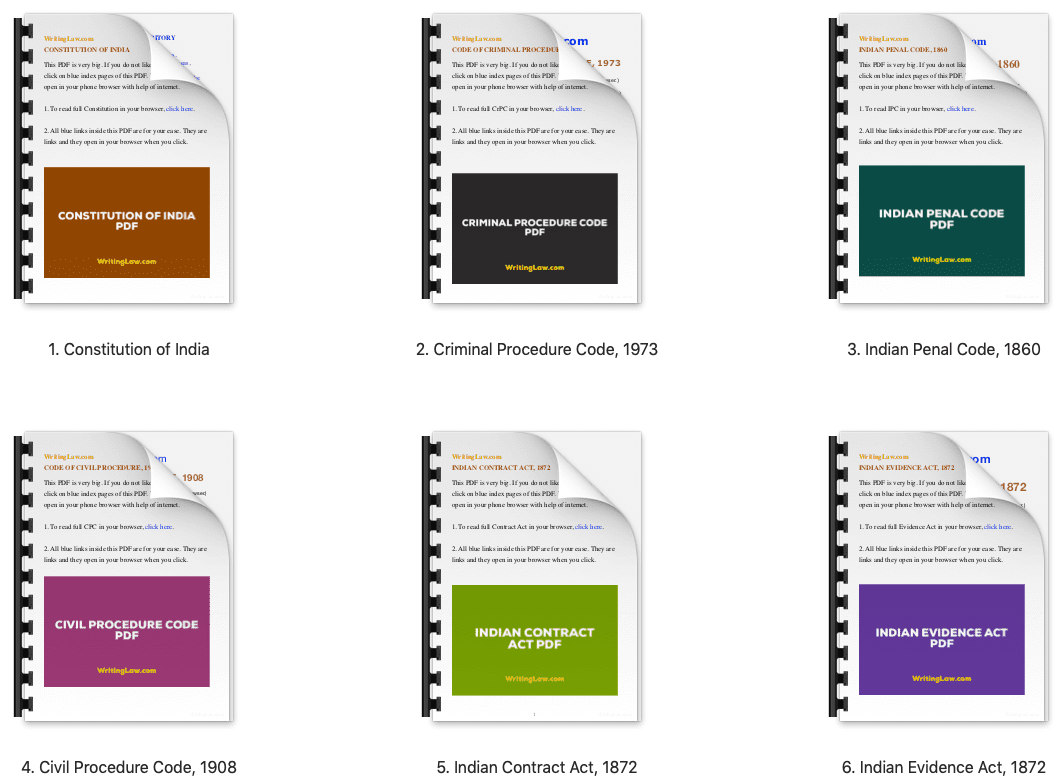 Download nice, mobile friendly CrPC PDF.
WritingLaw » CrPC » Section 258 CrPC