266. Definitions.
In this Chapter-
(a) "detained " includes detained under any law providing for preventive detention;
(b) "prison" includes,-
(i) any place which has been declared by the State Government, by general or special order, to be a subsidiary jail;
(ii) any reformatory, Borstal institution or other institution of a like nature.

(Borstal- In Britain in the past, a borstal was a kind of prison for young criminals, who were not old enough to be sent to ordinary prisons.)
Read CrPC bare act in a systematic and better way.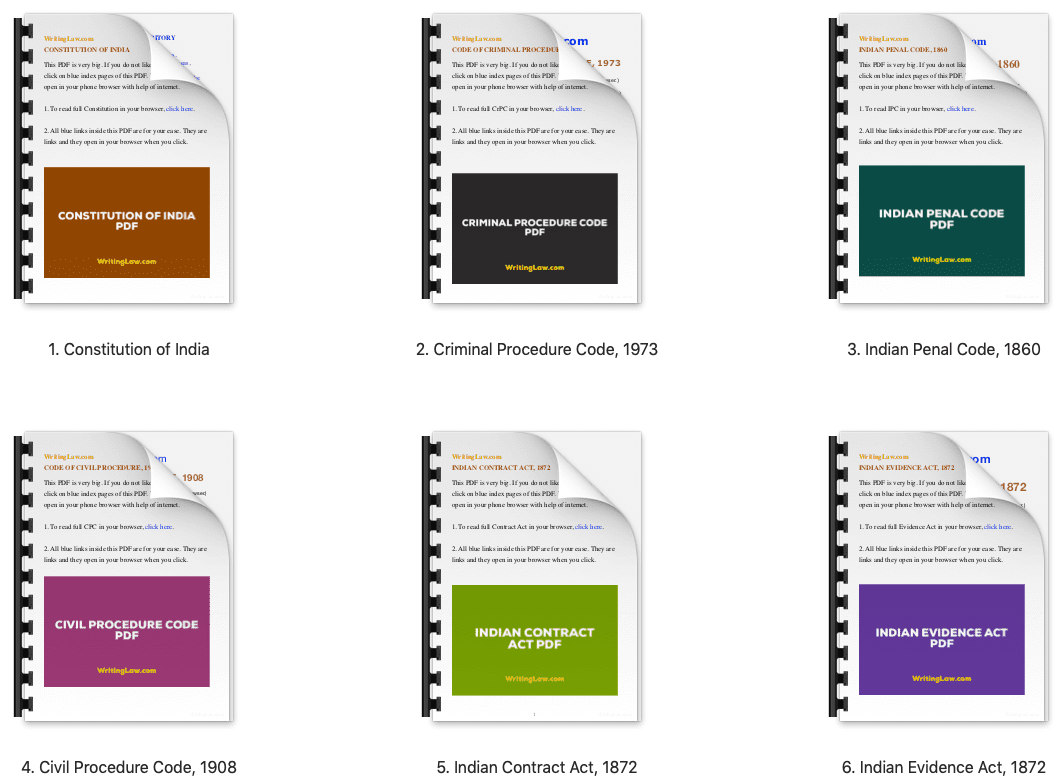 Download nice, mobile friendly CrPC PDF.
WritingLaw » CrPC »