28A. Enforcement of decrees and orders.
All decrees and orders made by the Court in any proceeding under this Act shall be enforced in the like manner as the decrees and orders of the Court made in the exercise of its original civil jurisdiction for the time being are enforced.
Read full Hindu Marriage Act on a single page.
Download beautiful, colourful Hindu Marriage Act PDF.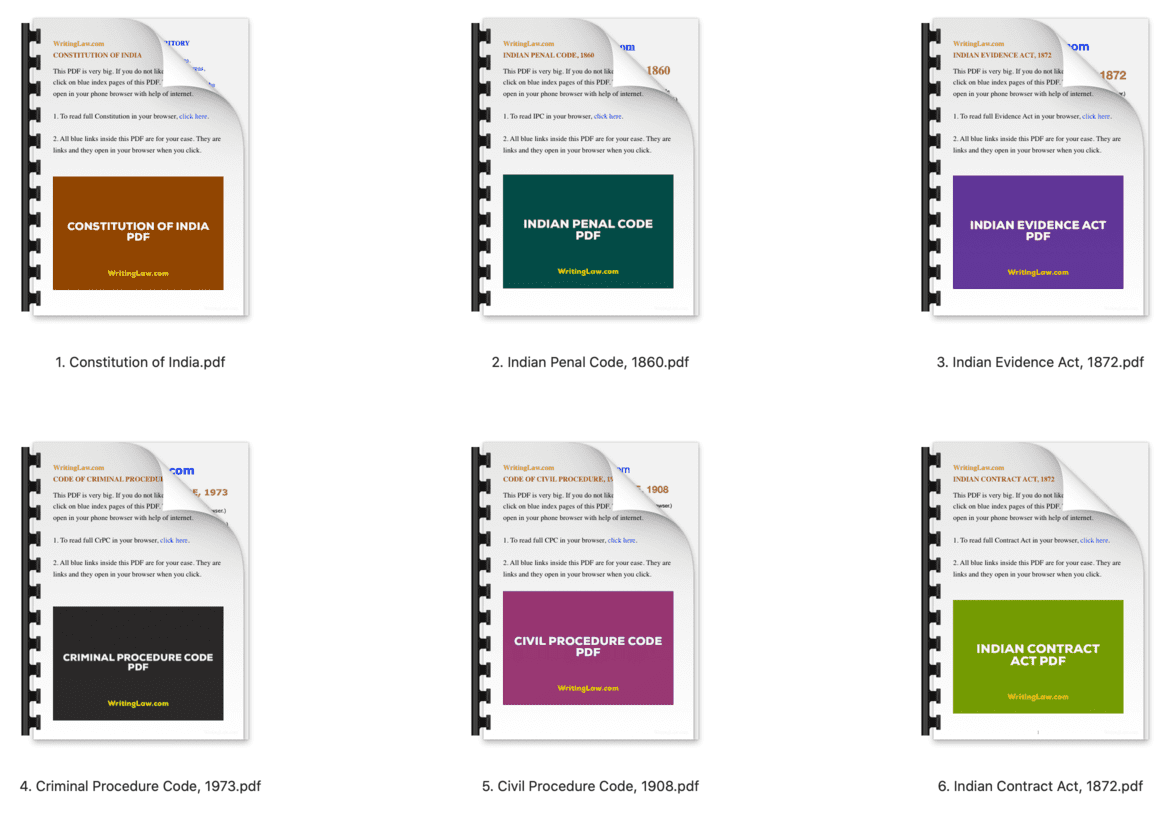 WritingLaw → Hindu Law → Hindu Marriage Act, 1955 → Section 28A Hindu Marriage Act, 1955
---
Useful for all law exams.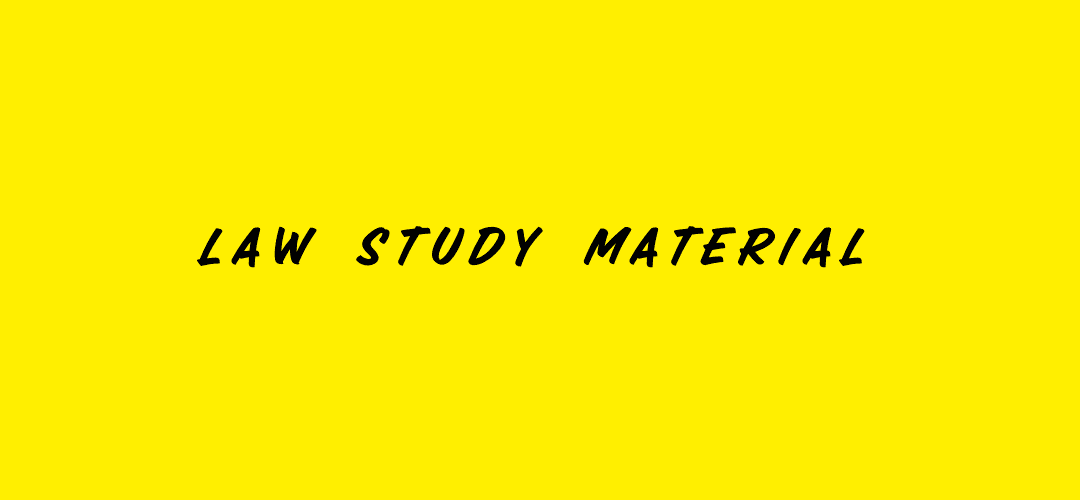 There are amazing law quotes on our Twitter and Instagram.