ESCHEAT
29. Failure of heirs.
If an intestate has left no heir qualified to succeed to his or her property in accordance with the provisions of this Act, such property shall devolve on the government; and the government shall take the property subject to all the obligations and liabilities to which an heir would have been subjected.
Hindu Succession Act full bare act on one page.
Download beautiful, colourful Hindu Marriage Act PDF.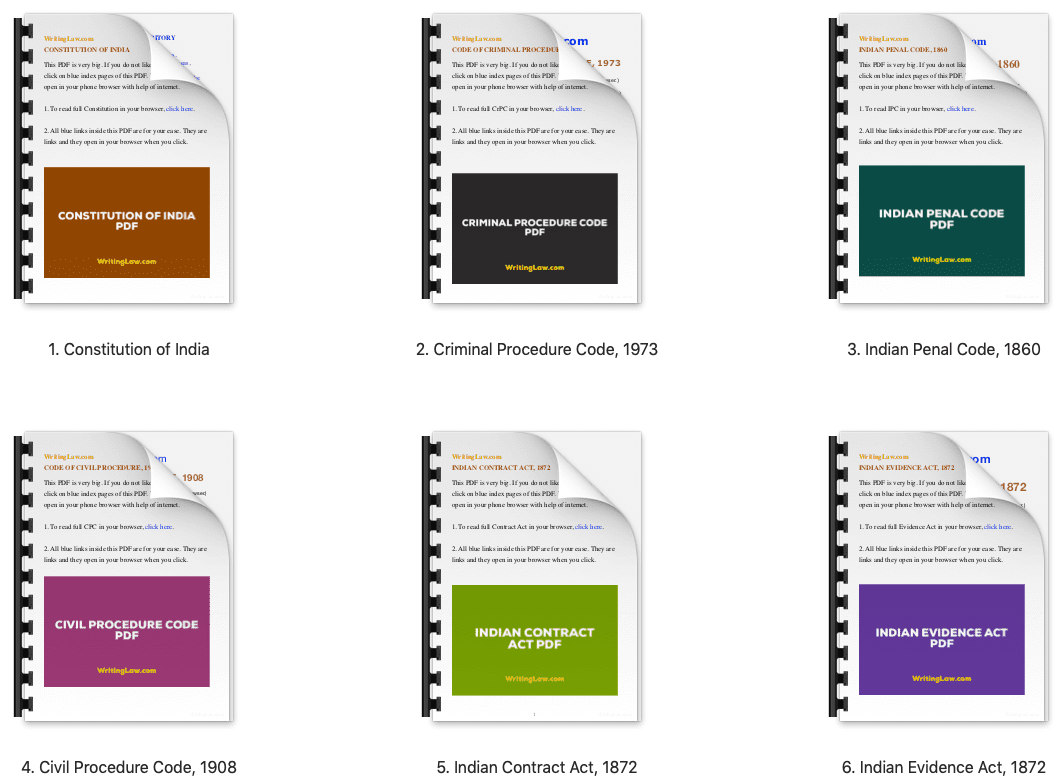 WritingLaw » Hindu Law » Hindu Succession Act, 1956 »