362. Court not to alter judgment.
Save as otherwise provided by this Code or by any other law for the time being in force, no Court when it has signed its judgment or final order disposing of a case, shall alter or review the same except to correct a clerical or arithmetical error. 
Comments:
(i) In case of sentence of imprisonment for offence punishable under section 302, I.P, subsequent alteration of sentence under section 304, Part 1, Indian Penal Code by High Court is not proper under section 362;
Naresh v. State of Uttar Pradesh, AIR 1981
(ii) Inherent power of Court not contemplated by saving provision in section 362;
Sooraj Devi v. Pyarelal, AIR 1981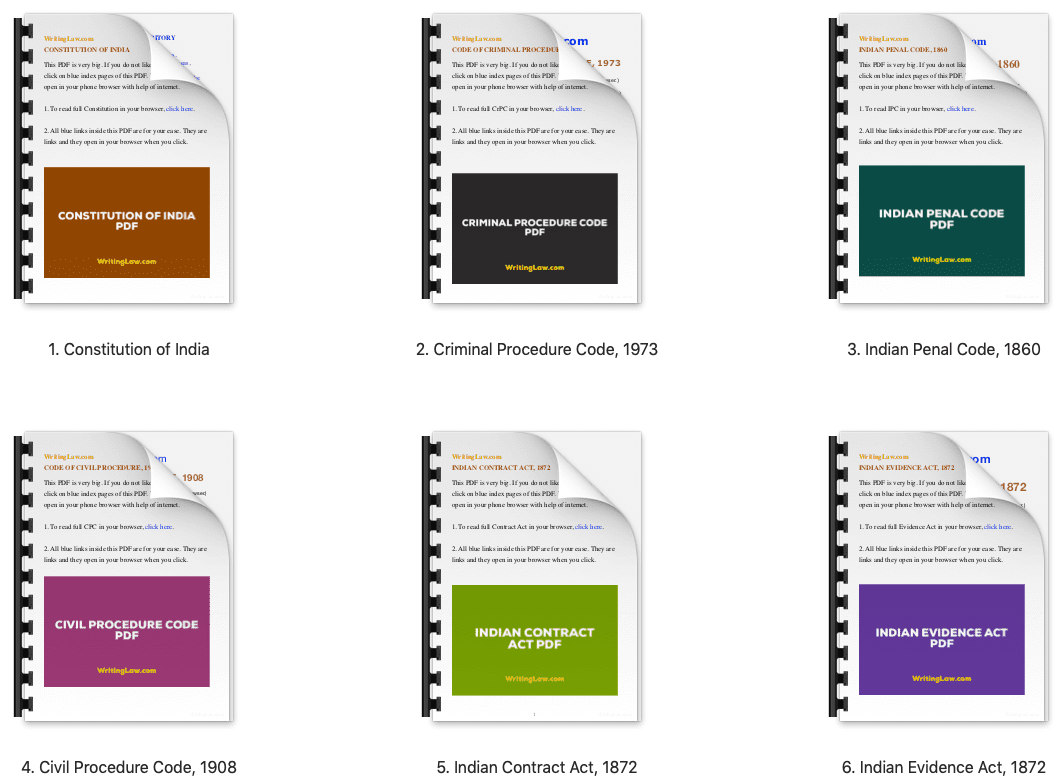 Read CrPC bare act in a systematic and better way.
Download nice, mobile friendly CrPC PDF.
WritingLaw » CrPC »