394. Voluntarily causing hurt in committing robbery.
If any person, in committing or in attempting to commit robbery, voluntarily causes hurt, such person, and any other person jointly concerned in committing or attempting to commit such robbery, shall be punished with imprisonment for life, or with rigorous imprisonment for a term which may extend to ten years, and shall also be liable to fine.
CLASSIFICATION OF OFFENCE
Punishment—Imprisonment for life, or rigorous imprisonment for 10 years and fine—Cognizable—Non-bailable—Triable by Magistrate of the first class—Non- compoundable.
COMMENTS
Not only the person who actually causes hurt but an associate of his/her would equally be liable for the mischief contemplated by this section;
Shravan Dashrath Darange v. State of Maharashtra, (1997) 2 Crimes 47 (Bom)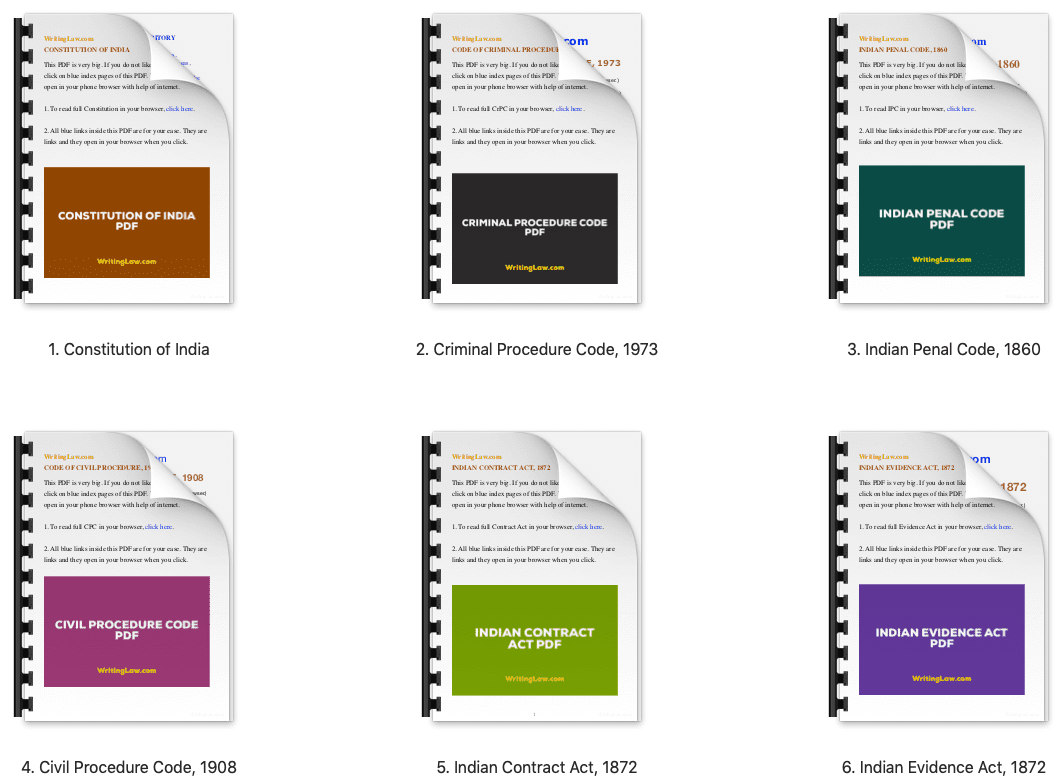 Read Indian Penal Code (IPC) in a better and systematic way.
Download beautiful, colourful, mobile friendly PDF for IPC.
WritingLaw » IPC »