396. Dacoity with murder.
If any one of five or more persons, who are conjointly committing dacoity, commits murder in so committing dacoity, every one of those persons shall be punished with death, or imprisonment for life, or rigorous imprisonment for a term which may extend to ten years, and shall also be liable to fine.
CLASSIFICATION OF OFFENCE
Punishment—Death, imprisonment for life, or rigorous imprisonment for 10 years and fine—Cognizable—Non-bailable—Triable by Court of Session—Non-compoundable.
COMMENTS
When prosecution failed to establish any nexus between death and commission of dacoity charge under section 396 will fail;
Wakil Singh v. State of Bihar, (1981) BLJ 462.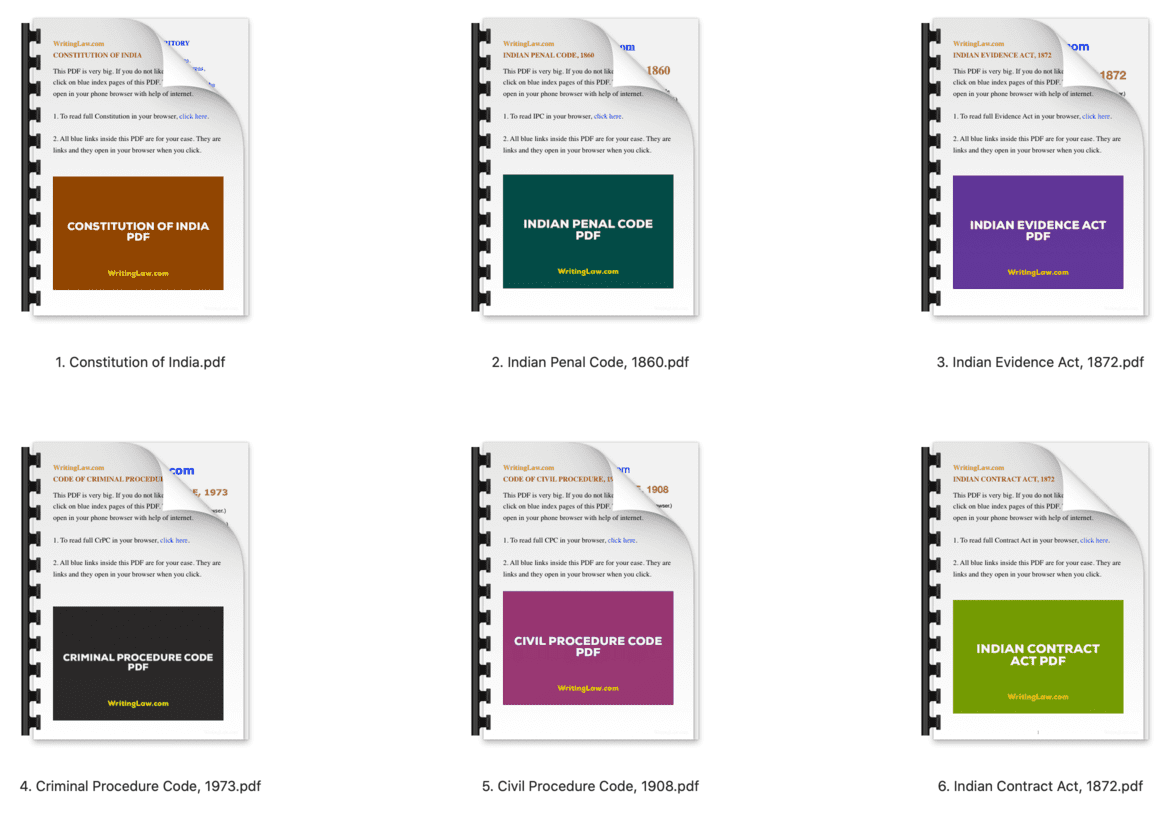 Read Indian Penal Code (IPC) in a better and systematic way.
Download beautiful, colourful, mobile friendly PDF for IPC.
WritingLaw → IPC → Section 396 IPC
---
Useful for all law exams.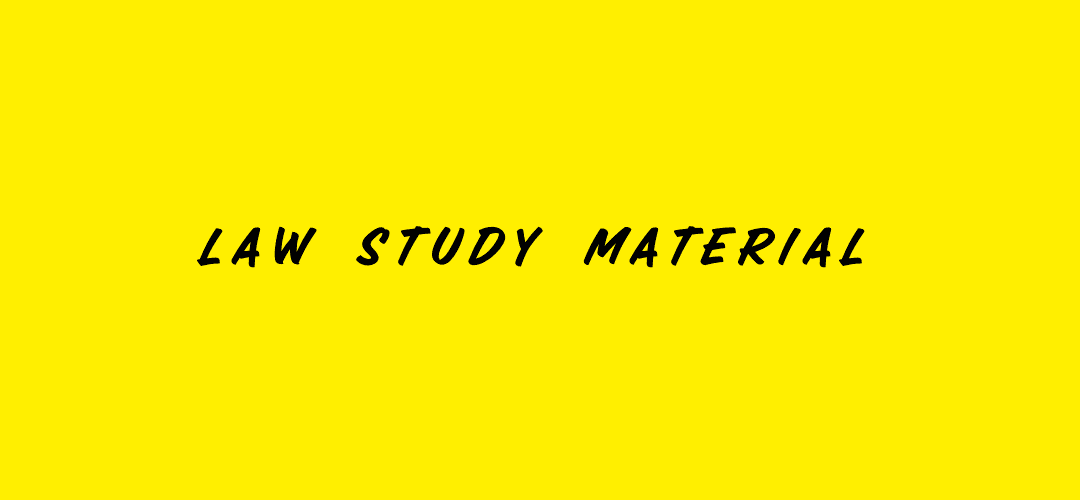 There are amazing law quotes on our Twitter and Instagram.