406. Power of Supreme Court to transfer cases and appeals.
(1) Whenever it is made to appear to the Supreme Court that an order under this section is expedient for the ends of justice, it may direct that any particular case or appeal be transferred from one High Court to another High Court or from a Criminal Court subordinate to one High Court to another Criminal Court of equal or superior jurisdiction subordinate to another High Court.
(2) The Supreme Court may act under this section only on the application of the Attorney-General of India or of a partly interested, and every such application shall be made by motion, which shall, except when the applicant is the Attorney-General of India or the Advocate-General of the State, be supported by affidavit or affirmation.
(3) Where any application for the exercise of the powers conferred by this section is dismissed, the Supreme Court may, if it is of opinion that the application was frivolous or vexatious, order the applicant to pay by way of compensation to any person who has opposed the application such sum not exceeding one thousand rupees as it may consider appropriate in the circumstances of the case.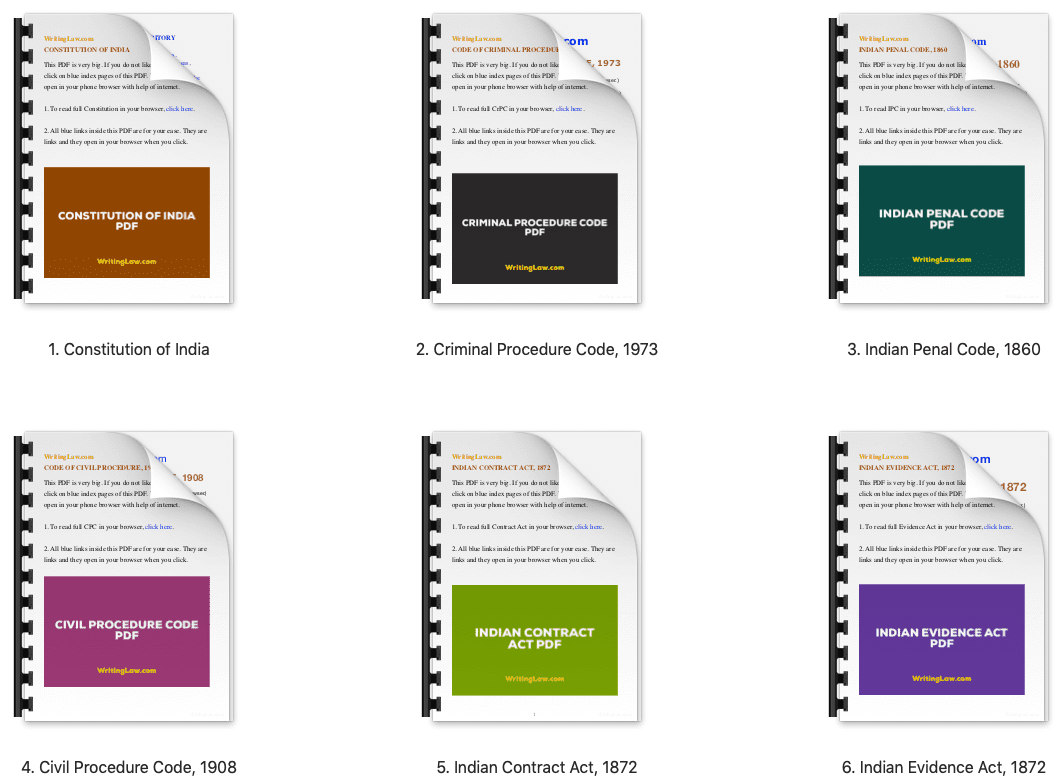 Comments:
There is no substance in claim of accused for transfer of case on ground that Sessions Judge was biased as he did not allow accused to sit down during trial;
Autar Singh v. State of Madhya Pradesh, AIR 1982
Comments:
The apprehension of not getting a fair and impartial inquiry or trial is required to be reasonable and not imaginary, based upon conjectures and surmises.
No universal or hard and fast rules can be prescribed for deciding a transfer petition which has always to be decided on the basis of the facts of each case.
Convenience of the parties including the witnesses to be produced at the trial is also a relevant consideration for deciding the transfer petition. The convenience of the parties does not necessarily mean convenience of the alone who approached the court on misconceived notions Convenience for the purposes of transfer means the convenience of the prosecution, other accused, the witnesses and the larger interest of the society.
Monica v.  State of Rajasthan, AIR 2010
Law Note: Transfer of Cases under Sections 406 to 411 CrPC
Read CrPC bare act in a systematic and better way.
Download nice, mobile-friendly CrPC PDF.
WritingLaw » CrPC » Section 406 CrPC