433. Power to commute sentence.
The appropriate Government may, without the consent of the person sentenced commute-
(a) a sentence of death, for any other punishment provided by the Indian Penal Code (45 of 1860);
(b) a sentence of imprisonment for life, for imprisonment for a term not exceeding fourteen years or for fine;
(c) a sentence of rigorous imprisonment for simple imprisonment for any term to which that person might have been sentenced, or for fine;
(d) a sentence of simple imprisonment, for fine.
Comments:
Even where Supreme Court upheld validity of section 433, Government cannot reduce or commute sentence to less than 14 years for weighty reasons as the crime was serious;
Shidagauda Nilgappa Ghandakar v. State of Karnataka, AIR 1981
Read CrPC bare act in a systematic and better way.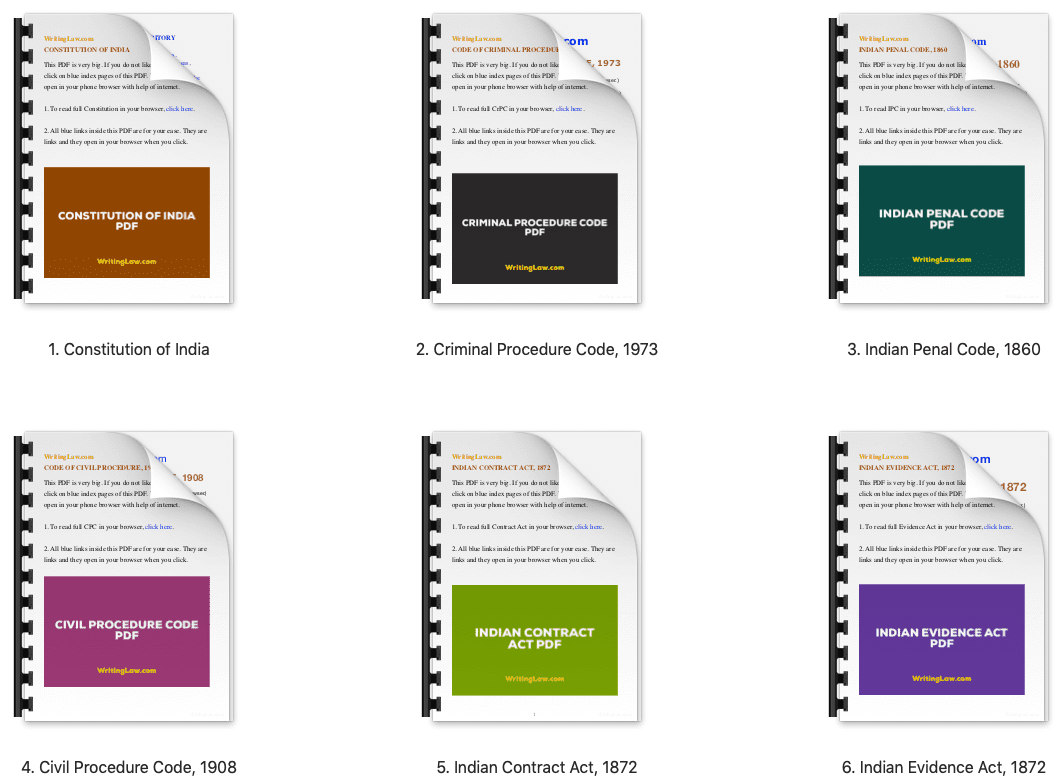 Download nice, mobile friendly CrPC PDF.
WritingLaw » CrPC » Section 433 CrPC